Halo: Infinite Bots Won't Be 'Toxic' and Teabag Players
Published 08/13/2021, 12:57 PM EDT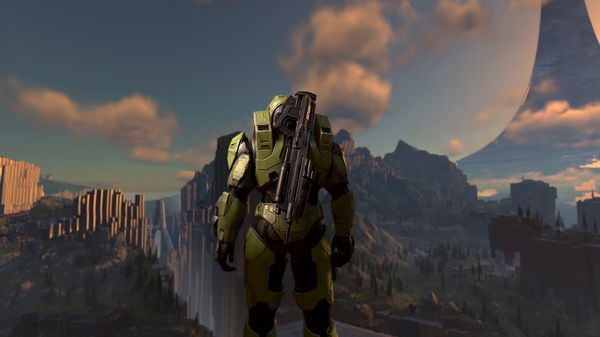 ---
---
Winter season cannot get here soon enough, as Xbox has planned to release Halo Infinite. The studio has already announced during the E3's showcase that the multiplayer is going to be free-to-play. This served as a fantastic piece of news that has excited fans from the world over.
ADVERTISEMENT
Article continues below this ad
Earlier in August, the studio held a tech preview to showcase the game. They even organized a closed beta multiplayer experience with the bots-only lobby. Now more information from the 343 industries suggests Halo's bots will not showcase toxic behavior like tea-bagging and more.
ADVERTISEMENT
Article continues below this ad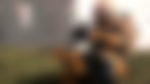 Bots of Halo: Infinite won't be toxic promises 343 industries
According to a report by Shacknews, Halo is going to take a different route with the bot's behavior in the latest iteration. Toxic bot behavior used to be one of the most iconic things that Halo offered. There was simply no replacement for a bot quick scoping your head and then tea-bagging the corpse. Now, it seems like this behavior of bots is going to become the thing of the past. However, a curious clip of bots acting rowdy and also toxic, immediately after securing a frag.
ADVERTISEMENT
Article continues below this ad
On the flip side, developers of the title confirmed that it was not intentional behavior. The studio does not wish to discourage newer players from picking up the game, and hence the team has planned to keep the environment healthy for every skill level. He also stated the bot was trying to do something else and a certain glitch made it look like the infamous toxic teabagging.
" The bots are meant to be welcoming and fun for players of all skill levels, and a feature designed to taunt a player would oppose that goal. If that happened to be observed shortly after a kill, or near a player's body, it can definitely feel like an intentional behavior. In reality, the bot was just struggling to go up the stairs."
ADVERTISEMENT
Article continues below this ad
This confirms that toxic bots of Halo have become obsolete. Fans will have to tune into the multiplayer games with other human beings to experience it, otherwise, bots are going to help you learn and grow.
Watch this story:  Video Game Franchises Returning to Consoles
Trending Stories