Halo Infinite Campaign Reveal Confirms Superior Visuals and Gameplay To Put 2020 Ghost to Bed
Published 10/25/2021, 12:26 PM EDT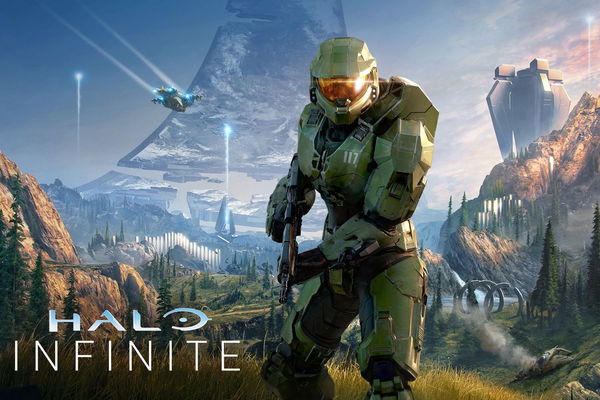 ---
---
The much-awaited Halo Infinite campaign overview has come to pass, and we got our first-ever look at the new campaign that 343 has designed for players. From what can be inferred, the footage appears to be from the early hours and the game set after the events of Halo 5.
ADVERTISEMENT
Article continues below this ad
The eight-minute footage was quite enthralling, making the wait for Halo Infinite even harder. Moreover, the footage confirms enhanced visuals and gameplay.
ADVERTISEMENT
Article continues below this ad
Everything in the Halo Infinite campaign gameplay footage explained
343 Industries had delayed the game due to graphical concerns and wanted to make the game look better and immersive. Previously, the only official campaign gameplay footage for Halo Infinite was shown off in July 2020. The gameplay didn't resonate with the fans and was very underwhelming in some key areas. However, this new look at the gameplay footage seems fantastic, and there is a very noticeable upgrade to what we saw last year.
Judging from the campaign footage, it looks like Master Chief is working with a new AI, The Weapon, to find answers to questions like what happened to Cortana and how to defeat the new, rising threat. Apart from that, the gameplay footage even shows the world of Halo Infinite. The game will be set on Zeta Halo, a place overwhelmed by Banished enemies. There's a new map in Halo Infinite that players can explore however they want to and approach different areas as well.
ADVERTISEMENT
Article continues below this ad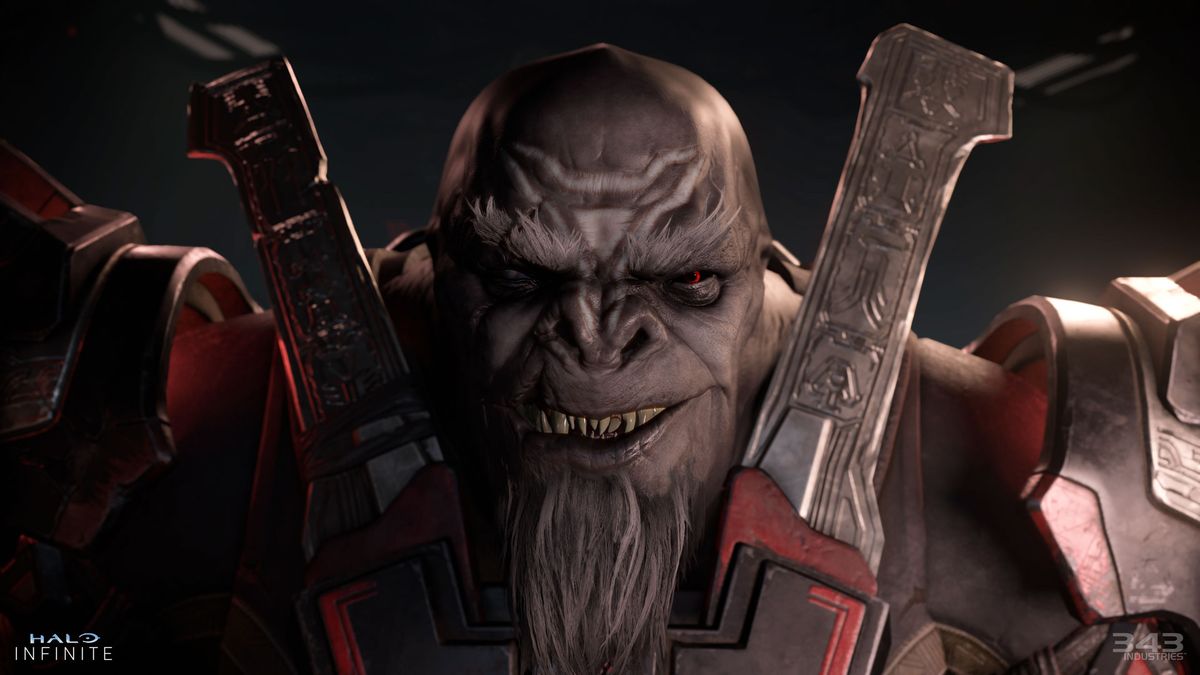 This time around, our Master Chief will be facing The Banished and the big bad brute the Craig himself. The gameplay footage also shows off a ton of new weapons, abilities, and enemy types that the developers have packed into the game. And the combat looked pretty good and engaging with a sprinkle of new abilities.
Halo Infinite will be the first Halo mainline game in over five years and will probably solve Halo 5's cliffhanger. We also got a much better look at Craig, who will stop at nothing to win the war. What do you think about the footage and the campaign? Let us know in the comments.
ADVERTISEMENT
Article continues below this ad