Halo Infinite Developer Reveals Interesting Insights Regarding the Production Process
Published 01/26/2021, 11:38 AM EST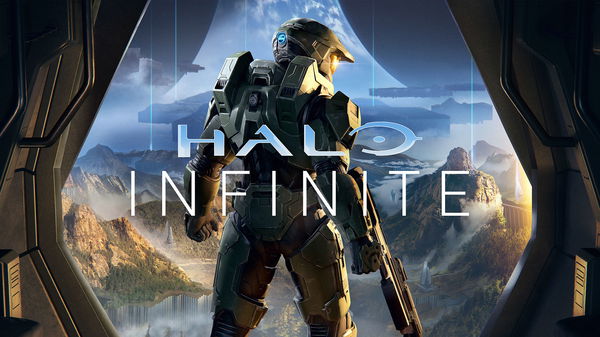 ---
---
This is the year of Halo Infinite and fans around the world simply can't wait for its release. The developing team is actively working on the game while releasing routine teasers and snippets. The team went dark on the fans for a few weeks that led to a worried user reaching out to them, looking for some light.
ADVERTISEMENT
Article continues below this ad
Responding to a Reddit user's query, a developer revealed vital information regarding the production process of the title.
ADVERTISEMENT
Article continues below this ad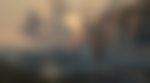 Halo Infinite update is around the corner
The lack of information for a long time led to Reddit user Arvid reaching out to the developers. In return, a developer offered an update regarding the production process of the game. He divulged exciting information regarding the next 'Inside Halo' update and also talked about the production process.
The developer assured the Reddit user that there is nothing to worry about as the team is working on the title. He clarified the studio had halted the production process, as the team took a break for a couple of weeks towards the tail-end of 2020. This directly affected the production process, and the developers are only getting back into the full swing of things.
The developer also revealed a roadmap for the updates that are going to be rolled out leading up to the ultimate launch.
"We also confirmed our Fall release window in that update, so now it's clear we have some runway ahead of us and some time to go. That said, we're committed to at least monthly high level updates and the next "Inside Infinite" is coming out this week!
"This month we're talking with members of the sandbox team to share some insights into their vision for Halo Infinite and the work they're doing."
2021 will be the year of Halo
ADVERTISEMENT
Article continues below this ad
The developer also answered the question about the game's final release. He reassured the community that when the time comes, the studio will through the entire marketing efforts behind the title. Fans will then really get to see the game in all its glory, and it will live up to the expectations, but all of it will happen later in the year.
"To manage expectations, this won't have world premier big screenshots or huge things like a date announce, but our goal is to offer our community more context and insights into our team and the game we're making while we're all awaiting the larger beats and full marketing machine later this year."
Fans will have to patiently wait for nearly the entire year, as the response clearly hints at a Fall release in November or December.
ADVERTISEMENT
Article continues below this ad