Halo Infinite Lands in Troubled Waters as Uncanny Glitch Frustrates its Fans
Published 12/14/2021, 11:33 AM EST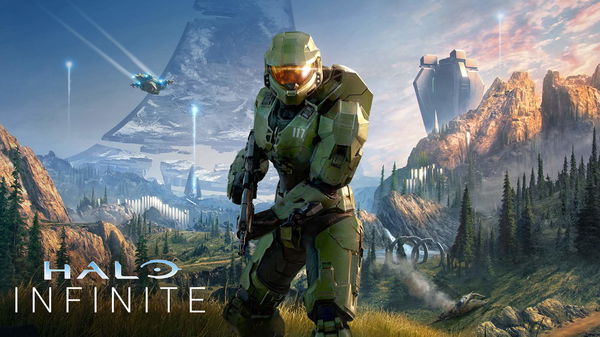 ---
---
The devs released Halo Infinite multiplayer back in November during the time of Xbox's 20th Anniversary celebrations. The release came as a surprise as the official launch was planned to be in December.
ADVERTISEMENT
Article continues below this ad
Just a few days back, Halo Infinite's campaign was released, and Halo players all over it. To be honest, this game had a good launch as compared to the other games of the year 2021.
But no game is without its flaws, and Halo Infinite also had some issues that hampered the gaming experience of the fans like the slow battle pass progression in the multiplayer. Moreover, now the game features a new glitch that corrupts the save file of the campaign mode, which has landed the title in troubled waters.
ADVERTISEMENT
Article continues below this ad
This glitch actually corrupts the save file. And this means fans won't be able to use that save file anymore. This means all the progress in the story campaign the player has made gets wasted.
It's the scariest issue that the game has faced so far as the damage done is irreversible.
Read More- Fortnite Reveals Exciting New Challenges in Collaboration With Rocket League
And this glitch does not just affect the campaign mode, but the multiplayer mode as well through what might be a ripple effect. In the multiplayer mode, the players are spawning in the middle of the floor.
The Halo Infinite glitch and how to avoid it
Many fans who are facing this issue have expressed their views on Resetera and Halowaypoint forum. And there's one YouTube user named Dustin K who shared a video that addresses this entire issue.
In the video, Dustin shares a method to avoid this glitch. It's recommended that fans watch this video to get an idea of how the glitch works and how to avoid this. As of now, it's uncertain whether or not the developer 343 Industries is aware of this issue.
ADVERTISEMENT
Article continues below this ad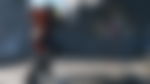 This glitch is destroying all the hard work and the time that the devs and fans have invested in the game. Thanks to people like Dustin and other members of the community who shared countermeasures for this glitch, maybe not all hope is lost.
It is also likely the devs will make an announcement regarding the issue very soon.
ADVERTISEMENT
Article continues below this ad
Comment down and share your views on this issue.
WATCH THIS STORY – Toughest Video Game Bosses of All Time