Halo: Infinite Will Add an extremely Fun Mechanic to Give players all the Freedom in the world
Published 10/29/2021, 3:16 PM EDT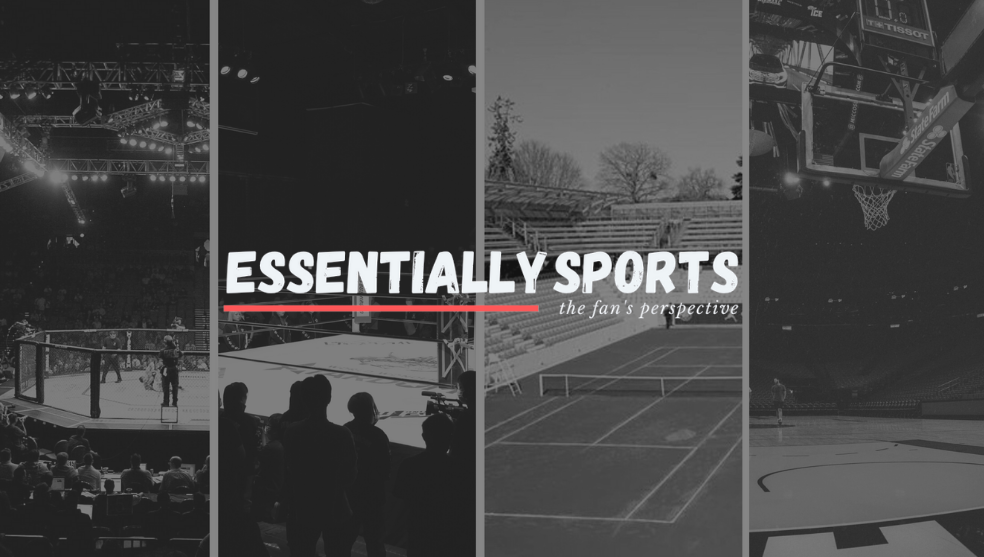 ---
---
Halo: Infinite's big release is right around the corner, and there's a lot to talk about. According to Microsoft, Halo: Infinite is all about freedom and this time players will get the freedom to yeet (throw) all their teammates off the side of a mountain. Yep, you read that right; this time Halo Infinite is designed specially to give all the players a lot more freedom than other past games.
ADVERTISEMENT
Article continues below this ad
The new mechanics sound interesting. It is kind of like a new fun level of freedom added to the Halo series. Now, with this freedom, you can easily send your teammates back to the lobby just seconds after saving them, of course, if you wish to.
ADVERTISEMENT
Article continues below this ad
Halo: Infinite campaign overview
In the recent blog post, Joseph Staten said, "Halo games have always been about freedom, and more specifically: the freedom to make interesting tactical choices to optimize your power projection inside a rich physical simulation. While previous Halo campaigns have been chock-full of interesting choices, none have had a world simulation that comes close to Halo Infinite's." The freedom to make tactics sounds really promising.
WATCH THIS STORY: Video Game Franchises returning to console
In the game, players will have to trek across Zeta Halo where you have to take down banished enemies. Players can fight with a lot of options available at their disposal as they have all the freedom in the world. These banished enemies and bases aren't just simple obstacles either, so players might have to put in some effort.
ADVERTISEMENT
Article continues below this ad
These enemies have the power to ultimately encourage you to resort to a tactic different from the one you chose. 343 has also changed up the series formula of Halo: Infinite. It has basically added an RPG-type system that allows users to augment chef's equipment according to their choice.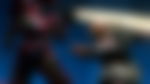 After months of waiting, the updated look of Halo Infinite's campaign seems exceptional, the community feels. The official overview video showcased a lot of gameplay and offered the very first look at the game's equipment system. All in all, we can say that the game looks quite promising right now.
ADVERTISEMENT
Article continues below this ad
Are you happy with the things the campaign will offer? Let us know in the comments section below.