Hardcore Fan Discovers Bizarre Glitch Causing Issues With PC and PlayStation 4 Experience
Published 12/26/2021, 3:02 PM EST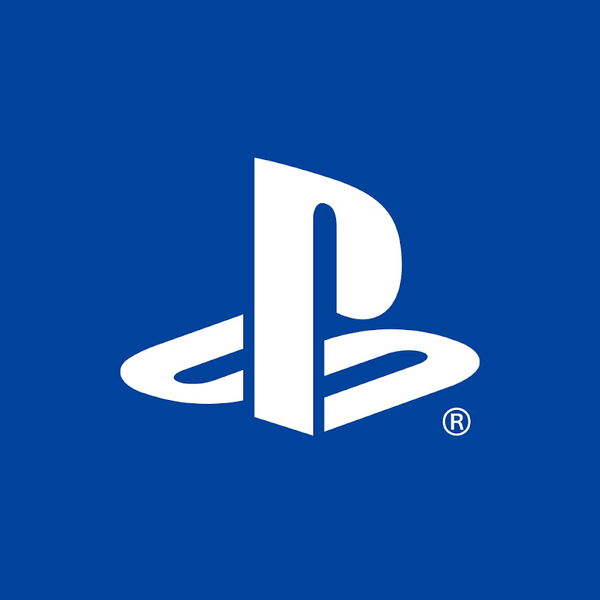 ---
---
The gaming community on Reddit is familiar with bizarre glitches and bugs. Recently, one Redditor made a post about and shared how their PlayStation 4 DualShock controller was able to control both PC and PS4 at the same time. It's unclear how this happened, but one thing is for certain and that is this glitch could cause some practical issues when you're using either the PS4 or the PC.
ADVERTISEMENT
Article continues below this ad
Redditor finds an accidental glitch that can be used to control both PC and PS4
ADVERTISEMENT
Article continues below this ad
For those who are not aware, it is possible to use PS4 controllers on PC as well. For this, users need to first connect their DualShock controller with Bluetooth and then use the DS4 application to connect and play PC games with it. The DS4 application patches the PC to recognize the DualShock controller as an Xbox controller and to support the required x360 DLL file. It can be downloaded from this GitHub page.
WATCH THIS STORY –  Toughest Video Game Bosses of All Time
As seen in the above video, the controller seems to control both the games running on the PS4 and PC. While the reason for the glitch is not well known, it might be because of cross-connection between both PC and PS4. The DS4 application is not an official Sony-approved app and might contain several bugs to ruin the connection. One of the most well-known glitches is the display of higher latency for PC which may go as high as 10,000 ms!
This glitch isn't a surprise because of the unstable nature of this application. While this application is indeed a boon for players to experience the DualShock controller beyond PlayStation 4, it has its own drawbacks as well.
Here is how fans reacted to this awkward glitch.
One fan says that they accidentally bought in-game currency on their PS4 while playing Rocket League with the DualShock controller on PC. The others responded about spending a lot many dollars due to this same mistake.
ADVERTISEMENT
Article continues below this ad
ADVERTISEMENT
Article continues below this ad
While it might be awkward to try to control two devices using the same controller, it's still interesting to think something like this could happen to anyone because of the unpredictable nature of the app. Somehow, if Sony makes PS controllers available for PC use, the days of having to use such apps would be over.