Harry Potter's Biggest Nemesis Finds His Way Into Elden Ring's Insane Open World
Published 05/22/2022, 10:00 AM EDT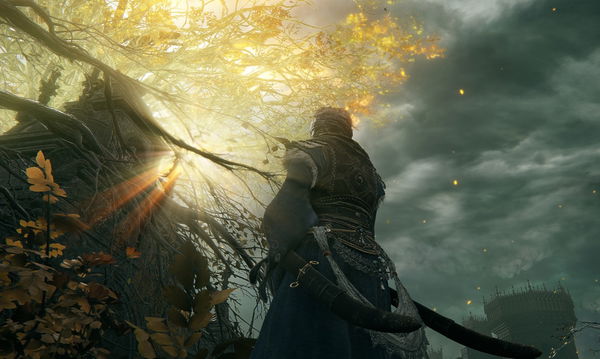 Elden Ring's character creation tool is so good that fans can't get enough of it. So far, there have been endless fictional figures brought into the Lands Between thanks to the amazing creations from talented players across the globe.
This time, an iconic and ever popular villain from the universe of Harry Potter has made his way into Elden Ring's vast open world. It's none other than the fearsome Voldemort himself. A player just revealed their own version of the dark lord from the wizarding world.
ADVERTISEMENT
Article continues below this ad
Elden Ring looks scary with Voldemort's presence!
The FromSoftware game made its awaited debut earlier this year in late February. Since then, it's managed to keep the players hooked onto its inevitable gameplay design. Yes, it is tough to make progress, given the stature of its mighty bosses, but it's a fun ride, to say the least. Especially for the fans who were waiting for this RPG for the last few years.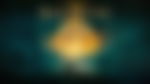 When it comes to Elden Ring's customization options, then it offers a lot to the players so they can make exciting changes to their characters. One such player of the fantasy title recently came up with a jaw-dropping result using the game's creation tool. The latter allows making different kinds of characters based on one's imagination.
A Reddit user recently introduced Harry Potter's iconic villain and dark Lord Voldemort in Elden Ring. You can have a look at it, below, to see if the end result matches the character's original appearance or not.
ADVERTISEMENT
Article continues below this ad
While there might be few inconsistencies, Elden Ring's Voldemort does give you some chills down the spin. It's quite fascinating to see how players are showcasing their immense creativity with the in-game tool.
Meanwhile, Elden Ring is now available for PC, PlayStation 5, PlayStation 4, Xbox Series X|S, and Xbox One.
ADVERTISEMENT
Article continues below this ad
What are your thoughts on this story? Did you like the version of Voldemort created by the player? Also, have you tried the fantasy RPG's customization tool, yet, to come up with your favorite fictional avatar? Don't forget to share your views. Let us know in the comments.
Edited By: Pritam Priyedarshi