Has Shroud Ever Won a CS:GO Major?
Published 04/29/2021, 12:31 PM EDT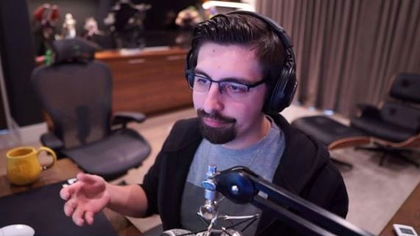 ---
---
Michael 'Shroud' Grzesiek has reinvented his career after going through the trial and tribulation of professional play. He changed gears back in 2018, as he chose to pursue a career in content creation and streaming. The retired professional player has not looked back ever since and has made a fortune with his new passion. The elite streamer once held a dream of winning the biggest prize in CS: GO; he wanted to become a Major champion.
ADVERTISEMENT
Article continues below this ad
Sadly, Shroud never saw that dream come true, but he won a few important leagues. The community even regarded the retired pro player as one of the best, if not the best players. He even mentored the present-day superstars of NA in Stewie2k, and autimatic to realize their maximum potential.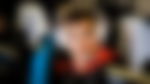 ADVERTISEMENT
Article continues below this ad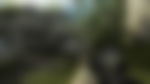 Shroud has become the biggest name in the streaming world
The retired professional streamer went back to his streaming world after quitting professional play. He accumulated an even greater fan following that saw him become the biggest name on Twitch. He has earned millions in the streaming world, making him one of the richest names. His streaming days began with regular streams of Counter-Strike, although he quickly moved to other titles.
He took up the surging Battle Royale genre and helped popularize Player Unknown's Battle Ground. This FPS pioneer had found a new passion with PUBG that saw him becoming the top name. His insane plays in PUBG and remarkable aim even in BR games saw him soar to new heights of success.
The Canadian player also picked up Apex Legends and went to become a fearsome competitor. The naysayers suggested the faster pace of BR title like Apex will get the better of the retired player. However, Shroud proud his haters wrong, as he became Apex Predator. He is still at the top of his game, despite retiring from the competitive setting.
ADVERTISEMENT
Article continues below this ad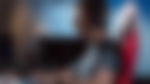 He boasts the highest ranks across many competitive titles like Valorant, PUBG, CS: GO, Apex Legends, and so on. This serves as prominent evidence of this grizzled veteran's skill, who still possess mighty aim and talent that could have won him a Major.
ADVERTISEMENT
Article continues below this ad