"He Has Always Been Nice to Me" Sykkuno Reacts to xQc's Latest GTA RP Server Ban
Published 04/09/2021, 1:31 PM EDT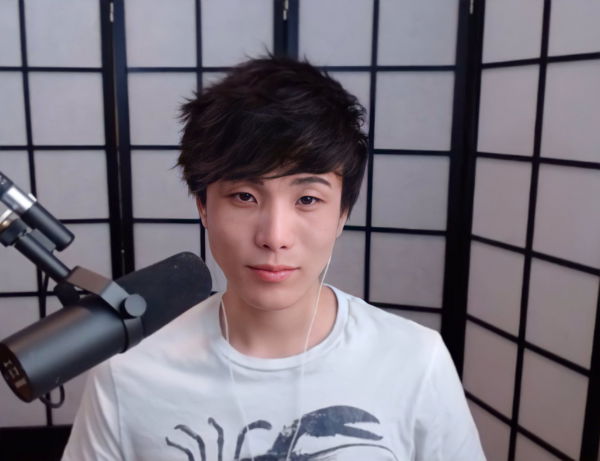 ---
---
Grim news of xQc's removal from GTA's RP server, NoPixel has shocked the community. Fans and famous streamers were baffled by this news, as the streamer catapulted this server to new heights of popularity.
ADVERTISEMENT
Article continues below this ad
Now, famous Twitch streamer Sykkuno has also offered his reaction to ongoing drama between xQc and RP server.
The 28-year-old streamer maintains a cordial relationship with xQc, and he clarified that they never had any issues with each other. He shed light on the recent ban and offered his thoughts on the drama.
ADVERTISEMENT
Article continues below this ad
"Honestly, realistically, I have no clue, what happened, so hopefully, I don't know. I have no clue guys, because I don't really keep up with that stuff, so you guys know me, and what I can say is that he has always been nice to me and he is good at making people laugh. So, I don't think he is all bad, that is what I think. Does that make it okay? I don't know, I just think he has been a good guy before and he has always been nice to me"
video source: SykkunoTwitch
Sykkuno does not know why xQc got banned from NoPixel server
The primary reason behind Félix 'xQc' Lengyel getting removed from the server has to do with his behavior. The 25-year-old streamer never really liked to play by the rules of the RP server. He had an ugly series of run-ins with the law enforcement officers of the server.
He took on the lifestyle of a hardened criminal who hated cops, guidelines, and laws in general. The streamer even tried to toss his car off the harbor, hoping to feed the Kraken. He got into many ugly verbal spats with server admins and cops that made him a target.
ADVERTISEMENT
Article continues below this ad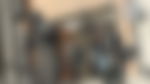 In a particular instance, the streamer mowed down entire police department, while he was in jail. He made use of a weapon glitch, in order to overpower cops, who had arrested him for breaking the law. Unsurprisingly, this continued disregard for server rules, or the authority did not sit well with the moderators. This eventually led to him being removed from the server for an indefinite duration, because of his continued misdemeanor.
ADVERTISEMENT
Article continues below this ad
Trending Stories