"He Loves Me. He Knows Me." – Before Cristiano Ronaldo's 'Man of the Match' Performance Against PSG, Ishowspeed Was Finally Recognized by His Idol
Published 01/21/2023, 12:00 PM EST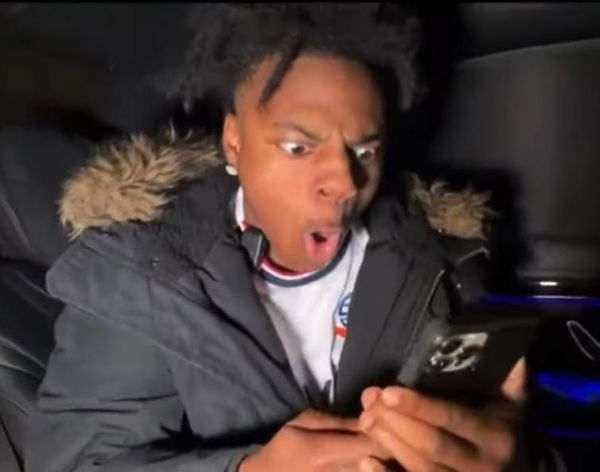 The love and admiration that Darren Watkins Jr. aka IShowSpeed has for the football icon Cristiano Ronaldo, is known to every football fan. In many instances, he has made it clear that Cristiano is the biggest inspiration of his life. His admiration for the sport began because of him.
For a long time, Darren has been dreaming of getting the chance to meet his hero. Many a time, he even shared that he is known by Cristiano. So much so that many fans believe that he is delusional. But in a recent stream, he reaffirmed that belief as he unboxed a package allegedly sent to him by Ronaldo. 
Cristiano Ronaldo finally acknowledged IShowSpeed?
ADVERTISEMENT
Article continues below this ad
During a stream on January 17, he unpacked an official package that, according to him, was sent by Cristiano Ronaldo. This stream was right before his trip to Saudi Arabia, where he went to watch the match between Ronaldo's new team, Al-Nassr F.C. vs Lionel Messi's PSG.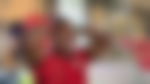 Though Ronaldo's team lost the match, he scored a brace and a 'Man of the Match' performance. After the match, Darren came back to the stream with a mystery package. This package contained undergarments, vests, packs of socks, jackets, and track pants from the CR7 brand. 
ADVERTISEMENT
Article continues below this ad
"Ronaldo himself sent me a gift. We got a gift from Cristiano Ronaldo himself. CR7 himself. The GOAT. His signature is right here. Gave me a gift bro. He loves me. He knows me," said Darren while opening the package, aggressively implementing that his idol has finally recognized him. 
But soon he gave the real context to his claims as he says, "Alright, you know what? I'm about to open it. Ronaldo's team sent me this." Then he proceeded to unpack the package. In the package, he found many items, including an undergarment which he, in his signature manner, quickly donned in his live stream.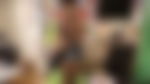 ADVERTISEMENT
Article continues below this ad
Wearing the pants, Speedy sarcastically exclaimed that he already felt like Cristiano. Then he expressed his gratitude to the player by saying, "Ronaldo, I really appreciate these gifts, bro. I love you so much, bro. This really like from the bottom of my heart, I love you man." Though it was apparent that the package wasn't sent by Ronaldo, seeing him so happy, his chat didn't ruin the moment. 
WATCH THIS STORY: Everything You Need to Know About Logan Paul's Latest Business Venture With KSI
Edited By: Ajinkya Aswale