"He shot me through the ******* door man!" – TimTheTatman Left Infuriated in Warzone Stream Along With DrDisRespect
Published 11/02/2021, 2:13 PM EDT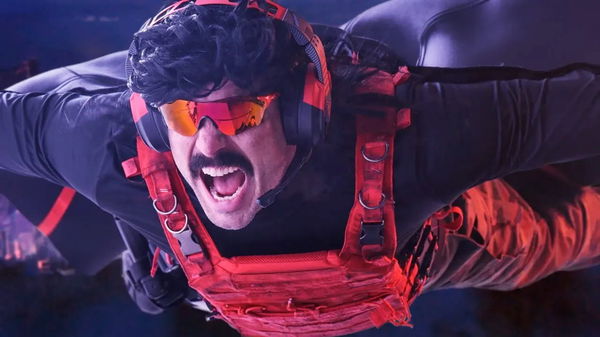 ---
---
It's no surprise Activision's famous battle royale, Call of Duty: Warzone is plagued with hackers and cheaters. The state of Warzone is so bad at the moment that it has forced many popular streamers to switch to other titles. While others choose to continue playing it despite the irritable components purely out of love for the franchise. And one such pair of COD lovers is the iconic duo of DrDisRespect and TimTheTatman.
ADVERTISEMENT
Article continues below this ad
The former has made his opinions on the title crystal clear over the past few months. But an unfair versus with a hacker in a live stream left the Complexity co-owner frustrated.
ADVERTISEMENT
Article continues below this ad
DrDisRespect and TimTheTatman's encounter with yet another hacker
The game started off like any other. One of, if not, the strongest streamer duo dominating the lobbies of Warzone. But things escalated quickly when Doc found himself in a pretty sticky situation.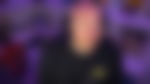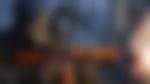 Although Tim had easily rescued doc earlier in the stream when he was downed, this time things were a little different. DrDisRespect and TimTheTatman found themselves a few feet apart, looking for enemies to obliterate, and, to Tim's surprise, Doc was downed again to a rather suspicious player.
Tim's Battle with the Hacker
ADVERTISEMENT
Article continues below this ad
Even though the 1v1 didn't last long, it had quite a few interesting events; leading TimTheTatman to speak his mind without contemplating. After firing a few shots at the opponent, Tim, looking for a better angle, gets shot through the wall and says, "He just shot me through the wall like 7 times."
The duo releases they're taking on yet another hacker, so Tim heads to a cover. Since his only chances of winning are if he snipes the hacker. Unfortunately, the blatant hacker shoots through the wall again, as Tim claims, "He shot me through the ****** door man!"
Tim then expressed his thoughts on the hacker and highlights how bad the hacker was in spite of using unfair methods. He also says, "The fact that there's a cheater that bad in this lobby is insane."

ADVERTISEMENT
Article continues below this ad
Sadly, that's how the story is going to be until Ricochet drops later this month. Till then DrDisRespect and TimTheTatman fans can expect to see more of such videos.
Watch this Story: The Best Games Releasing on PlayStation, Xbox, and Pc in November 2021