"He Was Going Down A Bad Route" : KSI Once Confessed Saving A Fellow Sidemen Member Led To The Birth Of The YouTube Group
Published 01/19/2023, 8:10 AM EST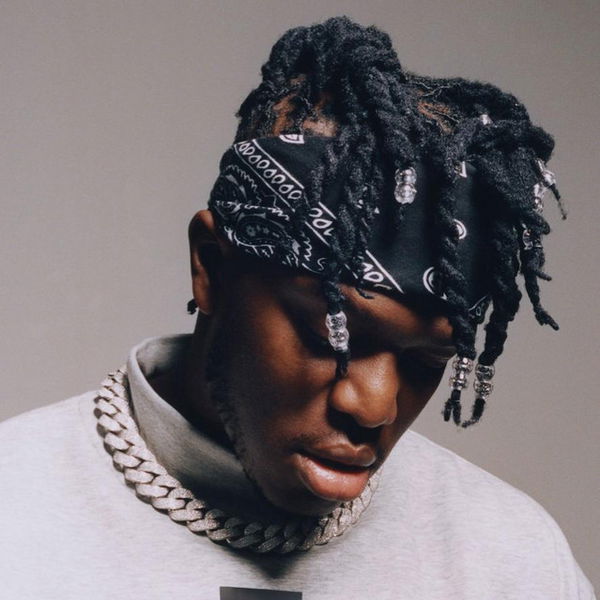 In the British YouTube scene, very few names are as recognizable as the "Sidemen". This group of influencers includes KSI, Miniminter, Zerkaa, TBJZL, Behzinga, Vikkstar123, and W2S. Individually, each of these influencers are highly successful in their respective careers. But when they come together, their incredible chemistry washes out all their individuality and they create incredible content as a group. 
But this amazing group was never supposed to be a "group" at all. It all started as a humanitarian effort to save a fellow influencer who was going through a rough time. The group of friends who came together to fool around and joke to lift the YouTuber's mood turned into the massive powerhouse of content, known as the "Sidemen". 
KSI once shared the origin story of how Sidemen came into existence
ADVERTISEMENT
Article continues below this ad
Olajide "JJ" Olatunji aka KSI is the face of the influencer group known as Sidemen. JJ is not only a successful influencer but also a renowned rapper and an upcoming boxer. Back in 2019, at a podcasts interview for HigaTV, KSI shared the origin story of the Sidemen. In the podcast, he recounted how it all happened because of Harry Lewis (W2S).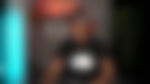 "We were told by another YouTuber named Nap to take Harry under our wing, who was going down a like a bad route with other YouTubers," said the top British YouTuber KSI. Though JJ confessed to Harry being in the wrong company, he didn't mention the names of the influencers Lewis was mixing with. He simply said, "I won't say who."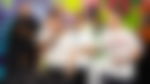 ADVERTISEMENT
Article continues below this ad
"He was going down a bad route with another couple of YouTubers. So Nap was like, "you should definitely like put Harry in your group just to you know stir him into the right direction." So I was like, yeah yeah we will do it," JJ recounted how Harry Lewis made it to the group due to the recommendations from Nap.
"He was jokes, we did videos with him, eventually we were like how we should call ourselves something and you know we decided sidemen just for the jokes," that is how according to KSI the "Sidemen" came into being. After KSI, another member of the group, Zerkaa also told the incident related to Harry where the group saved him.
According to Zerkaa, Harry was involved in a drunk "kerfuffle" with some other YouTubers and was in a rough place. He said how Harry was in the company of some very bad people during his initial days. Back then, he was young and had a lot of money, which attracted all kinds of problematic influences in his life. 
ADVERTISEMENT
Article continues below this ad
WATCH THE STORY: 'I'll Smack You in Front of Your Wife and Kids': Jake Paul's Teammate Sends Violent Threat To UFC Fighter
Currently, Harry is in a healthy state, and being associated with the group has been very good for his career. On YouTube Lewis has over 16 Million subscribers and a big steady flow of views on his videos.