Healing Meta Has Arrived in Genshin Impact Thanks to Sangonomiya Kokomi
Published 09/21/2021, 12:09 PM EDT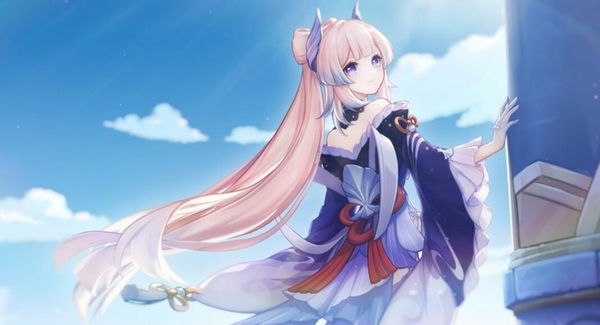 ---
---
It looks like healers have become the meta in Genshin Impact finally. The release of Sangonomiya Kokomi was met with confusion in the community, as no one really knew what to expect. She is the only 5-star character in the game that does not have crit rate or crit damage in her kit. This puts a massive asterisk on her head, making her potentially one of the worst 5-star units that exist.
ADVERTISEMENT
Article continues below this ad
On the surface, she seemed like nothing special, but after her release, the community has found itself in a weird situation. Her kit has revealed great potential as a main healer and sub-DPS unit. This has definitely created healing meta, but it won't last long because of her kit.
ADVERTISEMENT
Article continues below this ad
video source:  Braxophone
The first impression of Sangonomiya Kokomi is puzzling Genshin Impact fans
Let's just get one thing out of the way before we dive into this unit. Kokomi is not a standard DPS carry unit that most  5-star characters turn out to be. She is not even utility heavy character like Kazuha, Mona, Albedo, and more. This unit is different from anything miHoYo has added to the game.
She can carry out the role of healer very effectively, but her DPS potential is non-existent unless you grant her constellation 1. Free-to-play players won't have resources sufficient to pull 2 copies, which makes it quite pointless. At C0, Kokomi is best used as a healer, as she can heal the entire party with rather ease and deal decent damage based on her ultimate ability.
Players will have to shift their focus in building her HP pool as her healing, and damage output is dependent on it. Sadly, the test runs and her kit didn't produce results worthy enough for free-to-play players to pull. You can still run Bennett, Barabra, and other healers in place of Kokomi.
ADVERTISEMENT
Article continues below this ad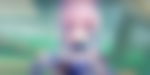 If you still wish to pick her up because of her healing capabilities, then you should focus on building few things. Invest in healing bonus, HP pool, and energy recharge. This will allow you to get the best out of her, as Kokomi is at her maximum possible strength during her elemental burst.
ADVERTISEMENT
Article continues below this ad
It allows her to deal enhanced damage that scales directly with her base HP pool. If built correctly, you can deal a decent amount of damage as a proper sub-DPS unit.
Watch this story: Worst Video Game Movie Adaptations
Trending Stories