Here Are Five DIY Recipes for Animal Crossing: New Horizons That Can Be Skipped for Better Reasons
Published 09/30/2022, 2:30 PM EDT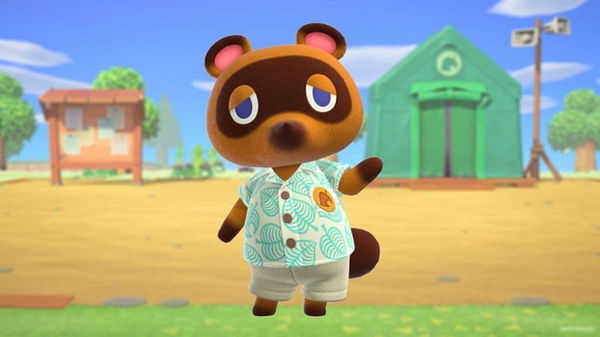 Animal Crossing: New Horizons is a video game that facilitates one to explore fascinating lands. Moreover, the game provides a realistic experience to make the vicinity of a community. And it is then that players embark on a journey to progress and create wonders on their island. But one needs to be cautious of its resources and avoid their fruitless utilization.
Now, it is no joke to build an empire of yours inside the social simulation video game. Animal Crossing: New Horizons players would agree with this. There are certain decisions that carry the potential to turn the events both positively and negatively. And some things can be avoided to save some trouble.
ADVERTISEMENT
Article continues below this ad
Players can exempt these recipes inside Animals Crossing: New Horizons
For this specific reason, one should be vigilant. While some recipes create a massive development, some can fail to deliver a fruitful promise. And sometimes one can skip the significance of the DIY recipes. Consequently, crafted items of such recipes get shifted to the back burner of a player's collection.
But not from now on. As we will provide some of the DIY recipes that can be avoided by gamers. And the sweat and hard work can rather be used for something more amazing. Here are five recipes that can be avoided, unless one really likes them:
Wobbling Zipper Toy
Wobbling Zipper Toy is a craftable item in the utopian world of Animal Crossing: New Horizons. Moreover, a player can get the DIY recipe from Zipper T. Bunny during Bunny Day. However, one can only attain it after the player has crafted all items of the Bunny Day series.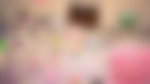 What makes this recipe questionable is the fact that real-time events can cause hindrance. Gamers' availability can cause trouble in attaining the ingredients through the events. And it seems that it wouldn't be worth the trouble.
Wand
Now, the name does sound fascinating and causes a magical environment. Moreover, it has the power to change the appearance of the in-game character of a player. But it does not necessarily change the outfit of ACNH characters.
The wand takes the approach of rather layering the attire over the original one. And a player has several other options to simply change clothes and fulfill the subjective purpose. Sadly, the magical power doesn't completely fulfill its magical prowess.
Document Stack / Scattered Papers
Amongst many underlying DIY ACNH recipes, this one comes as a surprise. But it comes with a riveting twist. That kind which makes the players helpless.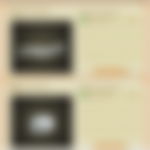 Surprisingly, the players cannot craft the item without having the final product of either of the items. This means one can only craft items with the end result of the other. Otherwise, they have to take the longer route of finding and purchasing one of the items from Nook's Cranny.
Medicine
While this item lives as a basic amenity in the real world, it loses its effectiveness in ACNH's utopian world. The needful item for crafting this item is a wasp nest and three clumps of weeds. Medicines in ACNH are explicitly used for two instances, which are after one gets stung by wasps or gets gifted to villagers when they are sick.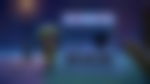 But there is a simpler method to attain it. As they can be easily purchased at Nook's Cranny, both as a single item or in bulk. Subsequently, this alternative saves time and players need not worry about saving wasp nets for medicinal needs.
Cardboard Bed
Cardboard boxes are frequently used in the DIY recipes inside the game and become a desirable item for the players. Moreover, they make cardboard beds which can be evidently seen inside villagers' houses.
ADVERTISEMENT
Article continues below this ad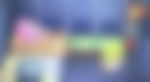 However, ACNH provides better options for beds. Which are comfier and can be a delight for your in-game characters. Thus, crafting this could simply compromise your resources.
Thus, avoiding the hard work of crafting the above items can ironically be a great contribution. Moreover, it can lower the workload, and the saved-up energy can be used for various other ventures. Which could possibly result in a mesmerizing island of yours.
ADVERTISEMENT
Article continues below this ad
What are some of the best DIY recipes that you used in Animal Crossing: New Horizons? Do share your crafting skills with us.
WATCH THIS STORY: Ranking the Rarest Fish in Animal Crossing: New Horizons