Here Is How Fortnite Streamer Ninja Got His Famous Name
Published 01/23/2022, 2:49 PM EST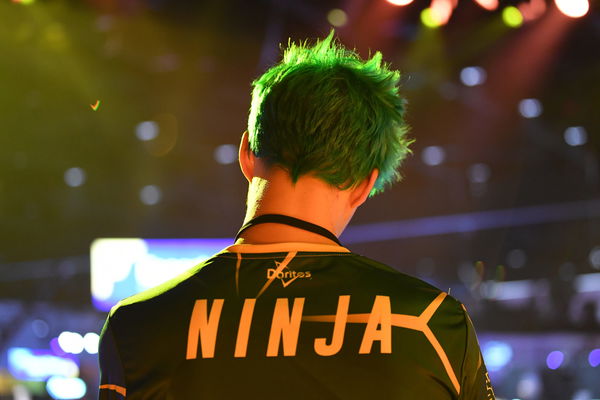 One of the most notable names that might come to mind when talking about streamers is Ninja. Tyler 'Ninja' Blevins is probably one of the most popular entities within the streaming community and has popularized Fortnite, bringing it to the mainstream gaming fraternity.
Many might have wondered about the rationale behind Tyler's unique gaming name, 'Ninja'. Tyler explained the meaning and reason behind keeping this gaming name, a trademark, within the Fortnite circuit.
Here is how Tyler explains his gaming name.
ADVERTISEMENT
Article continues below this ad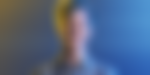 Tyler Blevins 'Ninja' name associated with Halo?
Tyler Blevins has a massive following on Twitch and boasts about 23 million subscribers on YouTube. He's mentioned that his gaming name is related to Halo.
In a report compiled by TooFab, Tyler says, "So there's like a little move back in the Halo days whenever you were getting chased if you went around a corner, and the guy followed you, and you jumped over his head and like back smacked him. It was called like 'the ninja.'" Tyler liked that name and wanted it to be his.
Ninja's thoughts on Fortnite
Fortnite has been his forté, and he was instrumental in the initial success of the Battle Royale. The streamer loves that the game is easily accessible and has a very user-friendly interface.
The easy availability of the game is what Ninja thinks makes it even more popular. He says, "They 100% have the entire market right? The Nintendo Switch, it's on the Playstation, it's on mobile, it's on the PC, it's on the Xbox. So if anyone wants to play it, it's free and they can play wherever they want. And that is hands down, the number one thing about it."
ADVERTISEMENT
Article continues below this ad
Have a look at Ninja busting one of his favorite dance emotes from the game!
Fortnite has come a long way since its inception, and the game keeps getting bigger and bigger. Without Ninja, Fortnite wouldn't be as popular as it is today. Through his collaborations with Drake and more, Ninja brought the game to the mainstream. And in the mainstream, the game is destined to stay.
ADVERTISEMENT
Article continues below this ad
WATCH THIS STORY –  Most Hated Features of Fortnite Chapter 2