Underwater Plants and Changes to Cliffs- How Nintendo Can Improve Animal Crossing New Horizons in 2021
Published 05/25/2021, 11:26 AM EDT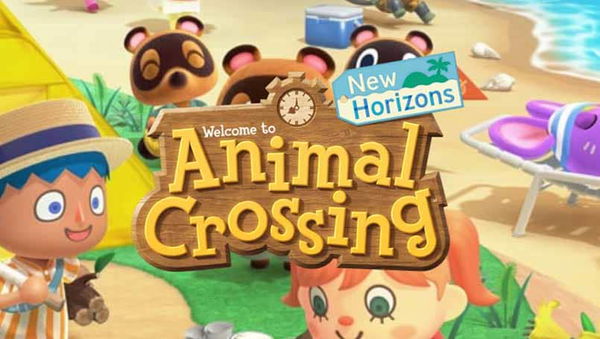 ---
---
Animal Crossing New Horizons has been a groundbreaking title for Nintendo. This sequel to the popular life simulation franchise has managed to bring it to the forefront once again. Ever since its release in 2020, the title has sold over 30 million copies and continues to reign supreme on Switch. However, key issues with content drops and the lack of innovative events have indeed made the game dull.
ADVERTISEMENT
Article continues below this ad
The community has repeatedly made calls for the addition of more content, and here are few things that Nintendo should add. These vital mechanics and items can change the game on its head while making it really interesting for veteran players.
ADVERTISEMENT
Article continues below this ad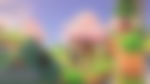 Nintendo should add these changes to Animal Crossing New Horizons
The game has entered its second year of the life cycle, and it has only added repetitive content. It has created a dire situation for fans, as the title seriously needs innovative content. So far, New Horizons has handed out additional features without putting players through any grind. This made the entire island feel empty, as it seemed to lack content and it also offers no objective that players can grind towards.
So far the studio has failed to add anything substantial, and the community is quite upset. Now, the players have now come up with an interesting range of content that should be added to the game.
It includes a new terraforming system that will make the cliff look extremely appealing. The game does not offer any customization for the same. The studio could also add an Ocean platform, Swimming, Tunnels, and so on as it will serve as an amazing addition to the game. The studio can also add an incredible range of underwater flowers and plants to the game. This will definitely make the game a lot more fun, as it will add another layer of depth.
ADVERTISEMENT
Article continues below this ad
video source: SwitchForce
The studio should allow players to create massive bridges, and even enable building bridges from cliff to cliff. This will definitely be seen as an extremely important addition as bridges play a key role in decorating the island. These minor changes to various existing aspects of the game can indefinitely upgrade the title.
ADVERTISEMENT
Article continues below this ad