"Here We Go!" – Fans Forget the Long-Standing E3 As the Summer Game Fest Finally Sets a Date
Published 05/05/2022, 4:30 PM EDT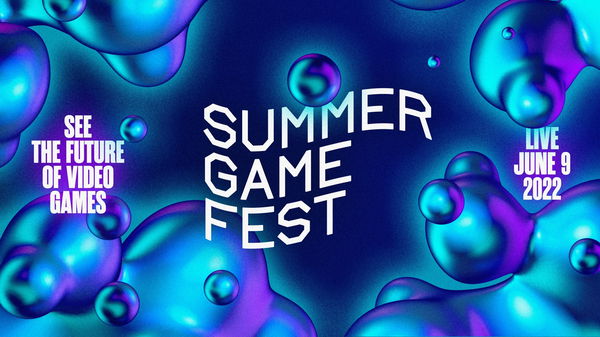 The wait is finally over for those who were looking forward to June 2022 for the ultimate showcase of some of the best upcoming titles of this year and beyond. Gaming host Geoff Keighley just revealed the official date for the Summer Game Fest, set to take place next month.
ADVERTISEMENT
Article continues below this ad
Well it goes without saying that Summer Game Fest has gained a huge following since it was first unveiled just two years ago in 2020. Host Geoff Keighley has really worked hard to make this event a success in a short span of time.
Gaming lovers can't contain their excitement as Summer Game Fest 2022 is just a month away!
ADVERTISEMENT
Article continues below this ad
After The Game Awards, if there's any event for which players across the globe remain eagerly hyped, it's surely the Summer Game Fest. Despite it being only in its third year, the massive show has built quite a reputation for offering exclusive content for some of the most awaited titles.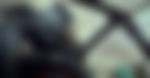 It seems like this year won't be any different in terms of giving the fans what they want: tons of entertainment and new game reveals.
Going by Geoff Keighley's recent tweet on his account, the Summer Game Fest is happening on June 9, 2022. It will stream live from "11a PT / 2p ET / 6p GMT".
The host will conduct this event in a cross-industry style, while offering various game announcements and fresh footage from the upcoming releases.
Moreover, another interesting thing about 2022's Summer Game Fest is that it will be available to watch in IMAX theaters as well. Passionate gamers who are interested in enjoying the trailer reveals on a big screen will now have this opportunity.
As soon as the date was shared by Geoff Keighley on Twitter, video game enthusiasts wasted no time in expressing their excitement. Many of the fans mentioned that they are really looking forward to this event for all the new launches of 2022.
One truly hyped player wrote: "here we go!".
The best show that no one can't miss 👏

— Roberto Serrano' 🇺🇦☮️🙏🏻 | 📊🎮🍿 (@geronimo_73_) May 5, 2022
Very nice, Geoff! Really glad you're doing it around the usual E3 dates. June is always the best time of the month for games!

— Ben (@videotech_) May 5, 2022
Wooo!! So excited!!

— Sydnee Goodman (@sydsogood) May 5, 2022
Marked in my calendar!!!

— Podcast Now (@PodcastNow15) May 5, 2022
ADVERTISEMENT
Article continues below this ad
Looking forward to this bud!!

— Goldenboy | G4 (@GoldenboyFTW) May 5, 2022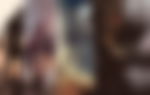 ADVERTISEMENT
Article continues below this ad
What are your expectations for the Summer Game Fest 2022? Also, which upcoming releases are you most hyped for? Don't forget to share your reactions. Let us know in the comments.
WATCH THIS STORY: From Call Of Duty To Minecraft: Ranking The Highest–Selling Video Games of All Time