Here's a Secret Activity Which Very Few Animal Crossing: New Horizons Fans Know Of
Published 03/14/2022, 7:44 AM EDT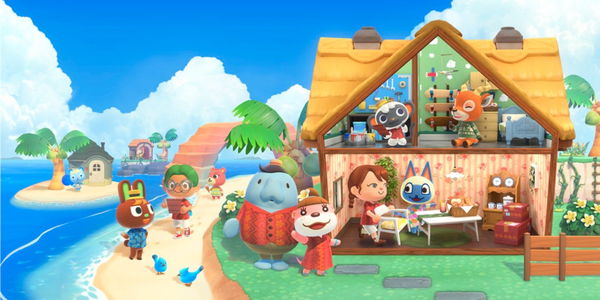 Villagers have always been a prominent part of the entire Animal Crossing series. Not to mention, several users loved the concept of interacting with NPCs and starting a friendly relationship with them. However, maximum users have changed their views about them since the release of Animal Crossing: New Horizons.
Many players consider villagers in ACNH plain and boring as compared to previous titles. This is mainly because the villager's dialogues are repetitive and their in-game activity is not very eye-catching. However, after the release of the 2.0 update, Nintendo has launched several features from past titles in New Horizons.
It also introduced Brewster and his cafe, The Roost, which motivated many players to login back to their old accounts. Interestingly, developers have launched a hidden activity feature with the 2.0 update which resembles an old event from past titles.
ADVERTISEMENT
Article continues below this ad
Secret Villager update added in Animal Crossing: New Horizons
After the release of the 2.0 update, villagers can now visit players' houses in New Horizons. Now, they can visit a user's house either completely unannounced or by pinging them and straight up asking or by inviting them.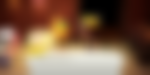 Interestingly, you can have great small talks when your villager comes to visit you. Not to mention, you can also admire each other furnitures and play a mini-game. The mini-game is High Low Card, in this game you have to guess if the second card drawn (1-9) by the villager is higher or lower than the previous one.
Furthermore, if you win the mini-game, you can also earn prizes from them. Surprisingly, if one of your villagers invites you specifically, you might have the chance to get your hands on a big item. If a villager invited you to their house by saying," Walking around outside is lovely, but it would be more lovely if we could relax and chat at my darling home."
ADVERTISEMENT
Article continues below this ad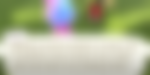 Once you accept their invitation, you just have to walk around until they ask you if something caught your attention. After that, you can purchase the villager's furniture for bells and place it at your house. Indeed, it's a lovely feature and a well-hidden activity as you need to be under the right condition to take part in it.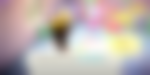 ADVERTISEMENT
Article continues below this ad
Moreover, this similar feature was also available back in Wild World and Let's go to the City. What are your thoughts about this feature? Let us know in the comments down below.
WATCH THIS STORY – Toughest Video Game Bosses of all time