Here's How Brazilian Star Neymar Got His First Ever Victory Royale With The Help Of A Fortnite Legend
Published 01/17/2023, 6:15 AM EST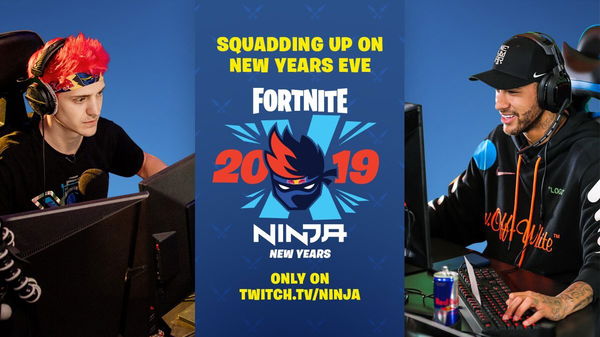 It is always an enthusiastic moment to see our favorite celebrities in our favorite games like Fortnite. With the knowledge of this, many publishers have included many popular celebrities in their games. The inclusion of the FIFA World Cup winner Messi coming to Call of Duty is the latest among them.
What is more interesting than this is when our favorites show interest in playing these games. That is a whole different feeling altogether. One world-renowned individual who occasionally enjoys playing games is none other than Neymar.
ADVERTISEMENT
Article continues below this ad
Neymar's first Fortnite win
Fortnite has done some insane collaborations in the past. They are continuing to do this now as well. But, one that football fans across the globe won't forget is the Neymar x Fortnite collaboration that came in Chapter 2, Season 6. This was a glorious moment for him and his fans.
What made all these more hyped and interesting was Neymar himself playing the game. The Paris Saint-Germain forward played the Fortnite game with his brand-new avatar. Neymar always has shown interest in gaming. And fans would surely remember the amazing FIFA gaming sessions he has now and then. He had played other games like CSGO and Among Us as well in the past.
This time around, he shared the team with none other than Fortnite's renowned legend Ninja. Neymar has not won a Victory Royale in the battle royale game, so both Ninja and Neymar were aiming at the goal.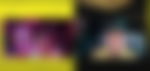 But, as you all know, it is no simple task to get a win in the popular game. Especially with the talented player base the game has. So it was quite the challenge for the gaming partners. They were playing exceptionally well and were close to a victory. But unfortunately, Neymar and Ninja got knocked out by a player named 'Anonymous 350'.
This defeat did not stop them from pushing for a win. In the second match, they played even better to get Neymar that win. The fight was obviously intense, like always. But it did not stop Neymar and Ninja from having fun in the game. They were seen having a delightful time drifting cars and using hilarious emotes.
ADVERTISEMENT
Article continues below this ad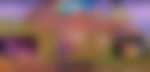 Finally, their goal was achieved. In the second match, the party successfully defeated the final remaining team to get that victory that they were craving. It was a wholesome experience to see Neymar laughing and enjoying himself as he got his first win in the game.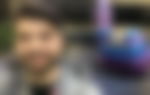 ADVERTISEMENT
Article continues below this ad
We can hope that in the future also our favorite celebrities create such amazing content.
Watch this Story: Everything you need to know about Doomsday Device
Edited By: Akash Pandhare