Here's How Genshin Impact Update 1.5 Has Drastically Changed the Meta
Published 05/05/2021, 10:19 AM EDT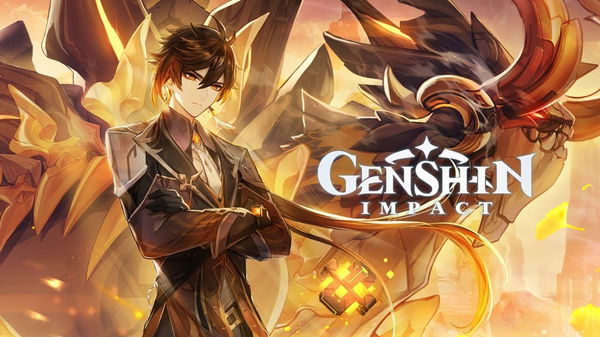 ---
---
Several players are happy with the new 1.5 update for Genshin Impact as it has brought a lot of content that includes new enemies, story quests, events, and a brand-new housing system feature. Furthermore, the 1.5 update has also brought some significant changes to Spiral Abyss.
ADVERTISEMENT
Article continues below this ad
Spiral Abyss is a special type of domain that unlocks at Adventure Rank 20 in Musk Reef. Moreover, clearing each floor of Spiral Abyss offers amazing rewards, including primogems. These changes have changed the game meta, and physical damage dealers can finally shine over others.
ADVERTISEMENT
Article continues below this ad
The 1.5 update has significantly changed the meta in Genshin Impact
Since the game's launch, using elemental reactions has been a broken and largely used strategy. In Genshin Impact, different elemental reactions give a significant amount of damage. Several players love to trigger Melt and Vaporize elemental reactions. This is because, by far, these two deal tremendous damage as compared to others. They can trigger Melt by using Pyro and Cryo elements together; whereas using Pyro and Hydro characters triggers Vaporize.
However, miHoYo has brought some changes to Spiral Abyss floor 11 and 12 with the 1.5 update. With these changes, it seems like the Pyro element which has dominated the game from the start may not live up to its title anymore.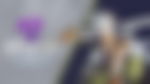 The new floor of Spiral Abyss helps in releasing the true potential of physical damage dealers. Characters like Keqing, Razor, and Physical Fischl are the key to claim victory. Not to mention that the new five-star character, Eula, will fully dominate the Spiral Abyss as she looks like an amazing physical damage dealer.
Furthermore, miHoYo has introduced two new enemies in the Spiral Abyss: Abyss Herald and Abyss Lector in the 1.5 update. Cryo element has an immense advantage over Hydro and Electro elements. As a result, using characters belonging to Cryo elements has become a basic need to clear the new Spiral Abyss.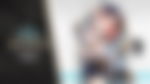 You can even get Diona in the recent event in Genshin Impact. Diona is an amazing four-star character and with more constellations, you can unleash her maximum potential. She has a Cryo vision, and with her elemental skill, she provides a Cryo shield which helps a lot against tough opponents.
ADVERTISEMENT
Article continues below this ad
In short, the 1.5 update has changed the game meta from Pyro element to Cryo and physical damage dealer. The developers have also announced that they are providing some substantial buff to Electro element in the 1.6 update. Therefore, before Inazuma, we will see many players getting attracted to characters with Electro vision.
ADVERTISEMENT
Article continues below this ad