Here's How the Hogwarts Legacy Wizards Have Progressed in the Game After Almost a Month
Published 03/13/2023, 1:30 PM EDT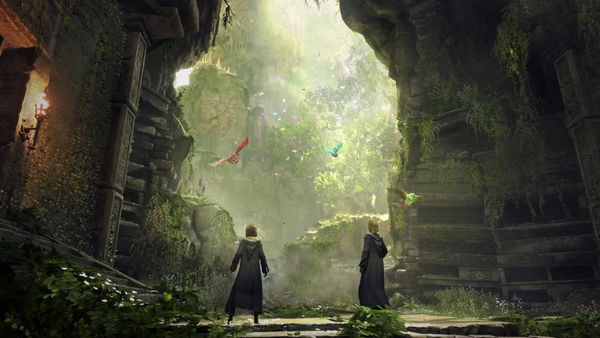 Hogwarts Legacy has conquered numerous milestones to become a massive hit in 2023. With intriguing gameplay and an explorative environment, the game offers players endless opportunities. Since its release, the game was witnessing increased popularity from the gaming community, even though there were outcries to boycott the game.
Regardless of all that Hogwarts Legacy continued its impressive run, and it is still going on at full throttle. After a month of the successive run, the game shared its impressive reports thanking the wizards who graced the game.
Hogwarts Legacy boasts impressive numbers and becomes one of the best games of 2023
ADVERTISEMENT
Article continues below this ad
There were many prominent AAA titles slated for release in the initial months of 2023. Though highly anticipated titles like Forspoken were not able to meet the standards of many players, Avalanche Software's brainchild hit the right nerves. The game went on to become a magical success among gamers.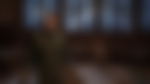 The title was released on PC, PlayStation 5, and Xbox Series X|S. The release on multiple platforms also contributed to the massive success of the wizarding wonder. From players across all these platforms, a total of 406 million hours were clocked into the game. These numbers were achieved in just a month, which shows how impactful Hogwarts Legacy is.
There is a lot that the game has to offer. Growing the magical plants within the game is one predominant feature among these. From the looks of it, the player base has planted a total of 674 million plants while playing the game.
Yet another feature that has taken much time in the game is the brewing of potions. Though these are time-consuming, they are quite helpful in various situations. And wizards and witches who played the game understood this. The game has tallied a total of 405 million brewed potions in the game.
ADVERTISEMENT
Article continues below this ad
The final impressive number is regarding the combats that players engaged in the game. The danger lies in every dark corner of the game, and a fight is always imminent. Thus, we have to fight a lot of foes in the mystical game. And it seems like almost every wizard has thrashed these enemies quite often. A total of 2.25 billion Dark Wizards were defeated in the game.
ADVERTISEMENT
Article continues below this ad
From the looks of it, Hogwarts Legacy will grow even further in the upcoming months. The game is slated to release on Nintendo Switch this July 25, which would widen its consumer base even more. A PlayStation 4 and Xbox One version will also release and is scheduled for May 5.
Watch this Story: Which Classes Are Hogwarts Legacy Fans Guaranteed to Experience in the Widely Hyped Game?