Here's How the Orion Upswitch Will Make Your Nintendo Switch Experience Even Bigger!
Published 11/27/2021, 1:45 PM EST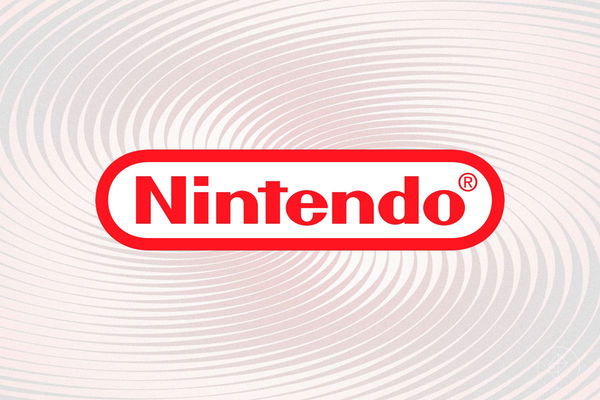 ---
---
The Nintendo Switch, with its OLED version, offered fans a very refreshing experience. However, it seems that the community has much more in store for them. Gamers can only imagine what could be in a store for them if the screen size were to be doubled. And that might be a reality with Orion Upswitch.
ADVERTISEMENT
Article continues below this ad
Watch Story:  Video Game Franchises returning to console
Orion Upswitch for the Nintendo Switch
ADVERTISEMENT
Article continues below this ad
Orion Upswitch seems to have conceptualized a product that could offer the player a much larger display size. They introduced a hybrid integration that allows the player to enjoy the Nintendo Switch with an 11.6-inch 1080 pixel display.
The device entered its development phase all the way back last year. However, there seems to be so much progress made that the device has already hit retailers and stores; the creators of this device are veterans of the industry.
Last August, the company launched its Indiegogo campaign, which has received 60 sponsors. The unit has received so much traction that large retailers such as GameStop have taken orders for the device. The Upswitch is expected to start shipping in December this year. However, an interested player can purchase the device from the game's Indiegogo page at a much lower price.
The Orion Upswitch costs a fair amount of money. It is equipped with its own battery. It also sports a 1080p 11.6″ monitor alongside its own speakers and kickstand. The device is quite versatile and can be used in conjunction with other devices. However, the device's main objective is to enhance gaming on the Nintendo Switch.
ADVERTISEMENT
Article continues below this ad
It has its own Joy-Con rails and has its own dock. Essentially, the device provides an experience where the Nintendo Switch is docked to an external monitor.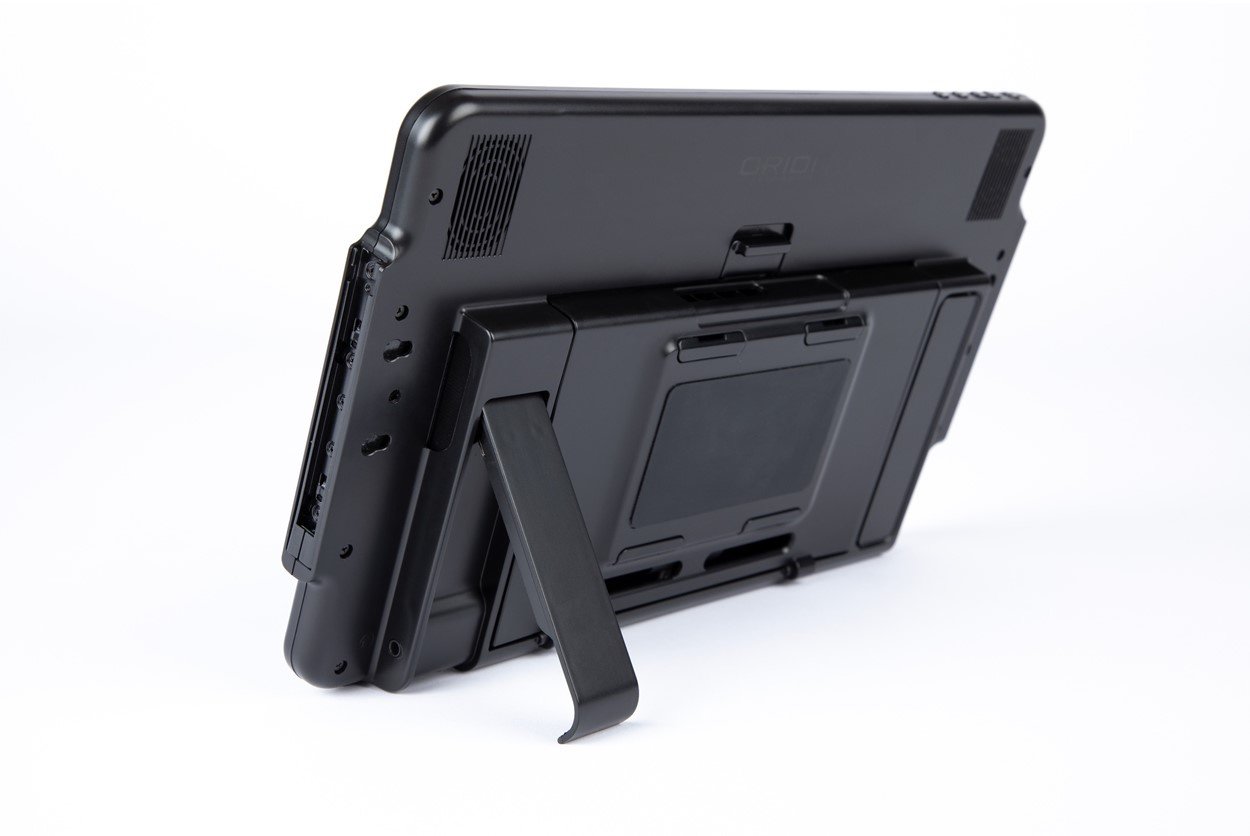 This is quite a refreshing take on the device. The Nintendo Switch, while quite interesting, is still not as engaging as some other, bigger consoles. And the Orion Upswitch will offer the player something new altogether. I
ADVERTISEMENT
Article continues below this ad
What do you think about this new accessory? Let us know in the comments below!