Here's Why Rockstar Games Owned GTA Has Banned Cryptocurrency and NFT
Published 11/23/2022, 11:50 AM EST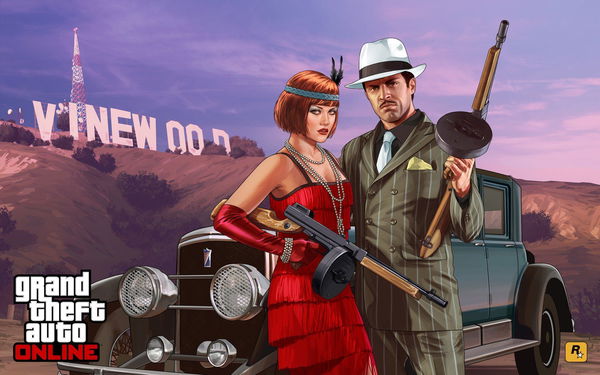 Rockstar Games launched Grand Theft Auto 5 in 2013, and after a few months came GTA online. Players around the world instantly fell in love with this multiplayer iteration of Grand Theft Auto. Buying properties, cars, offices, planning heists with friends. People really loved doing this, it seems.
GTA Online over the years has developed a huge fanbase. And thanks to its Shark Cards, this game continues to rake in a lot of money for both 2k and Rockstar games.
ADVERTISEMENT
Article continues below this ad
NFTs and Cryptocurrencies won't make their way to GTA Online
Recently Rockstar games released an official statement effectively banning Cryptocurrencies and NFTs from RP servers of GTA Online. And fans are actually very happy with this announcement. The publisher says that these new RP server rules are aligned with Rockstar Games' current rules for single-player mods. This is the rule that prohibits the use of any sort of third-party intellectual property.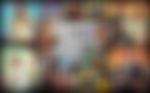 This also means that if someone is to create a mod based on say, a Nintendo property, might end up facing a "priority in enforcement actions" from the Publisher and Developer.
There are talks that this update in guidelines is due to "The Trenches" incident. This community was launched back in September 2022 by OTF Gaming and rapper Lil Durk. This server "Trenches Pass" promised an NFT drop to access some of the content on said server.
ADVERTISEMENT
Article continues below this ad
Rockstar Games follow the recent ban by Mojang
If readers can remember, Mojang also did something similar back in July. They just went ahead and banned "NFT" from their servers. Mojang just said that allowing NFTs does not match the value of Minecraft's nature of creative inclusion.
NFT and Cryptocurrency enthusiasts have been trying to find ways to implement these in video games for a while now. But as said before, NFTs have a very exclusive nature and that is not how the economy in multi-player games thrives. Players are supposed to buy, exp boosters, characters, weapons, and some of this stuff they are expected to buy more than once. NFT does not allow this kind of freedom.
ADVERTISEMENT
Article continues below this ad
But this is not stopping companies like Square Enix and Sega from making plans regarding some sort of Blockchain implementation in their respective games. Both companies have already made such announcements. All we have to do is to wait and watch how things unfold.
WATCH THIS NOW- Biggest Celebrities Who Lent Their Voices to Gta Franchise