"He's everything" – GTA Online Star Admits Working With Dr. Dre Left Him Awestruck
Published 12/23/2021, 1:41 PM EST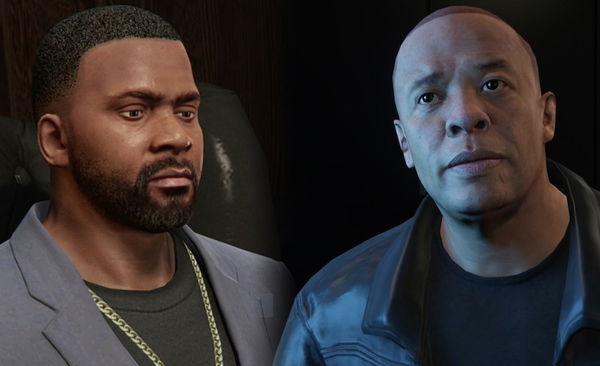 ---
---
Shawn Fonteno, the actor who is popularly known for playing Franklin Clinton in GTA V, recently had an interview where he discussed GTA Online. For those who don't know, he recently appeared again in the series, with the latest The Contract update, reprising the iconic character of Franklin. He played a criminal-turned-entrepreneur in the city of Los Santos. The most important highlight of his second outing as Franklin was definitely sharing screen space with legendary music artist Dr. Dre, according to Fonteno himself.
ADVERTISEMENT
Article continues below this ad
In his interview with Screenrant, Shawn talked in length about how it was like to work with Dr. Dre in the newly released The Contract update in GTA Online.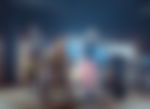 ADVERTISEMENT
Article continues below this ad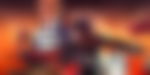 Shawn Fonteno on his working experience with Dr. Dre in GTA Online: The Contract
The Contract update that arrived few weeks back, had tons of exciting things for the fans. But when it comes to the actors who portrayed the characters in the update itself, it was even more amazing. At least that's what Shawn Fonteno felt like. Speaking about his return to GTA Online, he told that he was happy to see his character growing old, after his first stint in GTA V. According to him, Franklin was more like a boss this time since he was the one calling all the shots.
"Life has changed for Franklin, man. He's well off now, he's calling the shots and he has a family."
Moreover, when asked about his working experience with the legend, Dr. Dre, Shawn said that it was "overwhelming". In fact, when he got to shoot for the first time, that's when he learned that Dr. Dre was also involved in GTA Online: The Contract. To sum it up, his reaction was: "It's Dre, man!"
ADVERTISEMENT
Article continues below this ad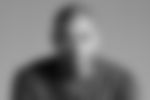 Adding further, he said that whatever Dr. Dre touches, turns into gold and becomes huge. So, in a way, working alongside the artist on this game, he knew that it would turn big as well. Shawn kept praising the musical legend even more and said that he just couldn't contain his happiness to know that Dr. Dre was in GTA Online, with him, on a mission. The task was to find unreleased, exclusive tracks by the artist and prevent them from getting leaked into the world.
Have you played GTA Online: The Contract so far since its debut? Also, what are your favorite tracks from Dr. Dre?
ADVERTISEMENT
Article continues below this ad
Let us know in the comments section below.
WATCH THIS STORY: Most Hated Features of Fortnite Chapter 2