"He's Like Uniting With Some of the Most Toxic F*** People": Political Streamer HasanAbi Comments on Kanya West After Donald Trump Blamed Him for Dinner Incident at Mar-a-Lago
Published 11/28/2022, 2:30 PM EST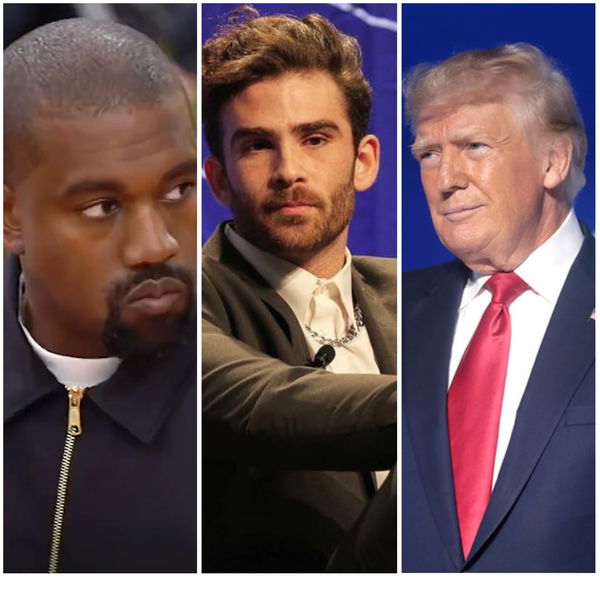 Streaming has become a popular profession in the present world. It facilitates the world to connect and share ideas on a global level. Likewise, Twitch streamer HasanAbi is a renowned streamer in the community who is known to propagate his views on social and political developments. Recently, he gave his views on Donald Trump dining with Kanye West.
Hasan Doğan Piker, better known as HasanAbi, is a profound Twitch streamer. Throughout the years, the streamer has been seen holding discussions with his chat about recent developments. Moreover, he majorly talks about the recent social and political happenings. Also, he is the host of the podcast Fear&. Without any further ado, let's see what HasanAbi had to say about Donald Trump and Kanye West's dinner meeting.
ADVERTISEMENT
Article continues below this ad
HasanAbi puts forward his views about the happenings after Kanye West dines with Donald Trump
To give a brief, Donald Trump was recently spotted with Kanye West having dinner at the Mar-a-Lago club in Florida. Moreover, as reported by the organization The Hill, "Former President Trump on Saturday said Ye, the rapper formerly known as Kanye West, is a "seriously troubled man" whom he was trying to help, but also blamed the controversial musician for a dinner in which Trump says Ye brought along a known white supremacist."
Furthermore, as reported by the organization NBC News, Trump said in a statement on his Truth Social platform, "This past week, Kanye West called me to have dinner at Mar-a-Lago. Shortly thereafter, he unexpectedly showed up with three of his friends, whom I knew nothing about."
ADVERTISEMENT
Article continues below this ad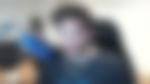 HasanAbi read the article in his recent video and gave his views about the rapper. He said, "He's looking like a f******* clown like because he's like uniting with some of the most toxic f******* people which is really weird. Like even people that he wants to maintain proximity with like closeness with are going to clown on him and you know sh** on him and say that he's being unhinged and ridiculous. That's the problem. The problem is that like he can't even, he can't even get more momentum from the uh the right-wing uh larger right-wing mainstream infrastructure. He's basically hyper-focusing on a increasingly smaller subsect of the population."
Thus, these were the views that HasanAbi gave in his video and on the situation. And one has to wait for the future if any developments arise.
ADVERTISEMENT
Article continues below this ad
WATCH THIS STORY: From Pokimane to Ninja: Top Streamers Who Appeared in Ryan Reynold's Free Guy
What are your thoughts on the comments by HasanAbi? Share your opinion in the comments below.