"He's So Great, We Must Protect Him" – Pokimane Reacts to Michael Reeves' Beer-Pissing Robot
Published 04/12/2021, 2:27 PM EDT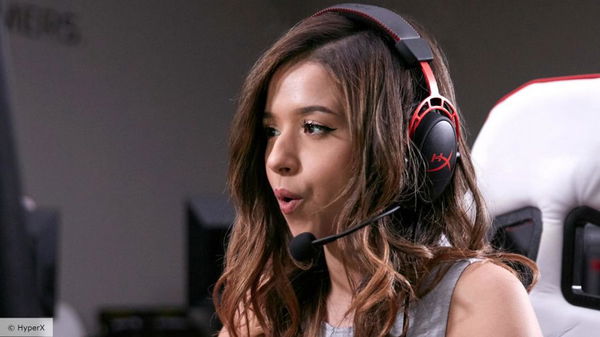 ---
---
Fans of the OfflineTV tech genius, Michael Reeves waited almost 6 months for a new upload on his channel. But the wait was totally worth it as he returned with a bang in his latest video. Pokimane, his OfflineTV crewmate reacted to it, which involved the modification of a popular Boston Dynamics Robot to piss beer into a cup.
ADVERTISEMENT
Article continues below this ad
ADVERTISEMENT
Article continues below this ad
Pokimane can't stop laughing at the latest Michael Reeves video
Michael Reeves' plan to change a state-of-the-art is a cool but weird idea. He revealed that his video was a revenge plan against the Boston Dynamics company for not letting him use one of their robots before they were publicly available. But, before he got started, he had a very excited reaction to see Spot, the dog robot he bought, and Pokimane explained how items like these make him so happy.
"There's only three things that make him smile like this genuinely. Lily, Temmie (Lilypichu's dog) and some form of frightening mechanical or engineering advancement that works. As soon as like when it works, this face, you know."
The reaction video also involved a confusing moment for Poki after she couldn't understand what a Raspberry Pi was. Michael Reeves used one of these small computers for his camera, and she couldn't understand what it meant, and expected to see an actual dessert. But her chat later explained what it was, and she felt developers are making it harder for "dumb folks" like her.
"Is the Raspberry Pi an actual thing because I was thinking of a Raspberry Pie, the ones that you eat, and I was like, why is he calling the camera a Raspberry Pie."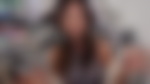 Poki loves the Spot Robot
ADVERTISEMENT
Article continues below this ad
One of Pokimane's favorite parts from the video was the Spot Robot. The dog-like advanced machine looked very cute while it strayed around the OfflineTV house scouring for red cups. She even thought that Michael should be a teacher that taught science to her, because she didn't like the ones from her childhood.
"I wish Michael could be a teacher. Wouldn't he be such an enjoyable teacher, Right? An absolute national treasure. Like I wish my physics teacher was Michael, instead of, bro, I hated my Physics teacher."
She even thought that the next OTV parties will be very fun, if he ever uses the beer-pissing Robot. In the end, she was glad that Michael finally posted on his channel and found the video to be hilarious.
ADVERTISEMENT
Article continues below this ad