Hidden Achievements in Genshin Impact That Will Reward You 100+ Primogems
Published 04/15/2021, 8:53 AM EDT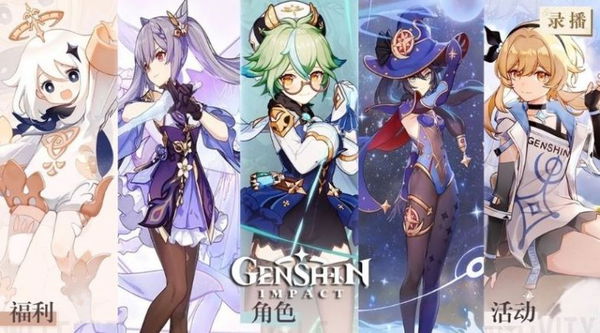 ---
---
There are only a few ways in Genshin Impact to earn Primogems. They are seen as the most prominent resource in the game that allows you to buy resins, banner wishes, and so on. It naturally makes them precious currency that is not easy to get. Players have to shell out money to purchase them, and this is something not every user can afford to do.
ADVERTISEMENT
Article continues below this ad
If you have found yourself constantly running out of primogems fret not, just complete these achievements to earn them. This title boasts over 200 plus achievements that players can complete to earn primogems, out of which there are some hidden ones that not many knew existed.
ADVERTISEMENT
Article continues below this ad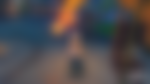 Finish these hidden Genshin Impact achievements today to pick up free primogems
There are a number of things players can do to win primogems. The daily commission is a constant source but only offers 60 primogems each day. There still exist lucrative chests and some hidden achievements that can enable you to pick more of them.
Fantastic Four: Head to any domain inside the game and equip four characters of the same element and complete the domain challenge. This will allow you to earn 10 primogems and Fantastic Four achievement.
The remains of the gale: Climb to the topmost section of the storm terror's lair, and it will unlock this achievement. In the uppermost section, you will find a pillar with leaves on it that can be used to reach the summit. This will reward you with 5 primogems.
If you put your heart into it: Fail once while cooking to unlock this achievement, and it will offer 5 primogems.
Boared to death: This is another interesting achievement that will reward you 5 primogems. All you have to do is lower your HP pool to 100 and have your character die to a boar.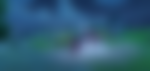 More Hidden achievements that you probably did not know
Golden Gliding Licences & It is same as having wings: In these challenges, players have to glide for over 80 seconds over a long distance. These will reward you with 20 primogems, 10 from each achievement. The best way to complete this is by either using the storm breaker's cliff area and gliding towards the lonesome island on the ocean, or by gliding from the Liuyue ruins towards the boat in the harbor.
Anyone can be a gourmet: Fail ten times while cooking a dish in order to pick up 5 primogems.
Bon Appetit: Feed your entire party with food and fill their belly to unlock this achievement. This will reward you 10 primogems upon completion, and it can be done using any food item.
Run Melos: Run for over 15 seconds continuously to earn 10 primogems. Use Razor, Kaeya, Rosaria, or Anemo resonance to complete this challenge. Jump while you sprint to save stamina and cover a longer distance, and upgrade your statue of the seven to improve stamina count.
Beloved of the Anemo Archon: Head to Mondstadt and climb the Anemo god's statue and sit on the hands. This will unlock the achievement and allow you to earn 5 primogems.
ADVERTISEMENT
Article continues below this ad
video source: Austerity L2T'
There you guys have an elaborate list of achievements that you can complete to pick up 100+ primogems.
ADVERTISEMENT
Article continues below this ad
Trending Stories