Hitman 3 Exclusive Deal with Epic Games Stores is Forcing PC Players to Pay Extra
Published 01/16/2021, 10:30 AM EST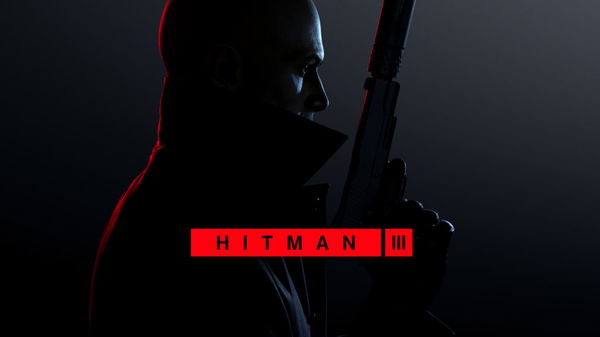 ---
---
It seems like the conclusion of Agent 47's saga with Hitman 3 is in troubled waters. The game will release on Jan 20 and it has already found its fair share of controversy. According to Polygon, IO Interactive is charging a fee for PC players to import data while console players can do it for free. It could end up hampering the game and hurt its sales, as gaming studios usually offer such features at no added cost.
ADVERTISEMENT
Article continues below this ad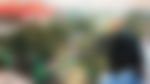 ADVERTISEMENT
Article continues below this ad
The EGS access pass forcing PC users to pay twice for Hitman 3
Originally, IO Interactive studio had promised that gamers will be able to import data from the previous two games on the Epic Games Store (EGS). However, that is not the case anymore, as PC players have found themselves in a tricky situation.
Players will first need to import data from the original Hitman to its sequel, and only then the data can be imported to the third iteration. However, the exclusive deal with Epic Games Store is preventing PC players from doing just that, as Hitman 2 is unavailable on the same platform.
EGS owners of Hitman 1 will get a free access pass along with gamers, who picked up a free copy of the same last year in August. However, even if you own Hitman 1, the absence of Hitman 2 from the store will force you to cough up an extra chunk of cash to import data to the third game via game pass.
ADVERTISEMENT
Article continues below this ad
Players will have to purchase the pass from EGS after Hitman 3 releases on January 20. This pass will be sold at 80% discount for the first 14 days, although the gaming studio has yet to put a price on the game pass.
To counteract the EGS problem, the studio has offered an alternate method to link the games through its official website. However, the same issue is nonexistent for owners of Xbox One & series X, PS4, as the game offers data import for free.
ADVERTISEMENT
Article continues below this ad