Hitman 3 Executive Shares Excellent News for Xbox Series X/S Users
Published 01/25/2021, 6:13 AM EST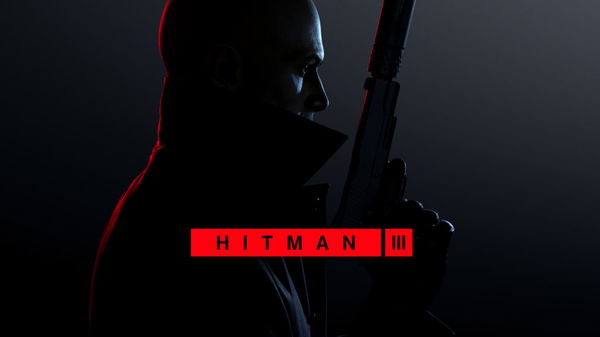 ---
---
The Hitman 3 team had splendid news for the PC and Xbox Series X/S console users in a conversation with Xbox. One executive from IO Interactive revealed all the interesting things that will be added to the game that will benefit console owners. The executive further explained how the game is going to take full advantage of the hardware capability of the new-gen consoles and PC.
ADVERTISEMENT
Article continues below this ad
The conversation also revealed interesting upgrades and optimization that the game is going to receive for Xbox Series X/S.
ADVERTISEMENT
Article continues below this ad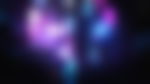 Hitman 3 will be optimized for Xbox Series X/S
Maurizio de Pascale, an IO Interactive executive, talked about a wide range of things in his conversation with Xbox. He shed light on how the teams are working on optimizing the game, especially for Xbox Series X/S.
"The power of the new Xbox makes it possible to bring our games to life (on screen) exactly as the development team originally intended, without the compromises and constraints from lack of CPU cycles or IO bandwidth of lesser hardware."
The developer shared his excitement of having the unapparelled fluidity because of the higher frame rates. He also shared how much he enjoys the stealth aspect of the Hitman franchise, especially playing at 60 FPS.
The smart delivery system has been one of the biggest features of the Xbox console, and Hitman 3 takes full advantage of that.
"Smart Delivery is a great feature that we believe is both going to help the transition between generations but also let players choose how and where they want to play games.
"For Hitman 3, we fully embraced this feature and set-up the player profile to be shared between the Xbox One and the Xbox Series X|S. This will allow Hitman 3 players to easily move between generations and keep their progress."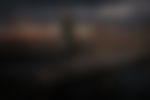 The developers also stated it will enable gamers to deal with tricky situations like open space combat relatively easier. He also disclosed exciting news for gamers who are looking forward to playing the game on Xbox Series X/S.
"We see Hitman as a 'live game' and our launch date on January 20 is just the beginning of a journey, in which we're going to keep working on the game and adding new features.
"It's great that the GPU in the Series X|S has hardware support for Ray-Tracing. We've already started working on RT technology for the renderer in our Glacier engine, and once that's deemed ready for prime time, we'll definitely bring it to the Series X|S hardware."
New-gen capabilities of Xbox series X/S
ADVERTISEMENT
Article continues below this ad
Maurizio stated that the experience on the new-gen hardware just felt smoother, faster, and simply better overall. Players will be able to feel it as well, as the game contains some realistic locations with lifelike characters. He also revealed all things that they can now do with the new hardware that was previously not possible.
"We're confident that the Xbox Series X|S consoles will really enable a new generation of cinematic experiences in which gameplay and storytelling blend seamlessly, with loading screens and waiting time finally relegated to bed-time stories to scare our kids."
Hitman franchise is looking to bring an unforgettable experience to Xbox series X/S and PC users. The seamless upgrades and state-of-the-art optimization could make the latest iteration their biggest title yet.
ADVERTISEMENT
Article continues below this ad