Hitman 3 Starter Pack Free To Play Now
Published 03/30/2021, 3:47 PM EDT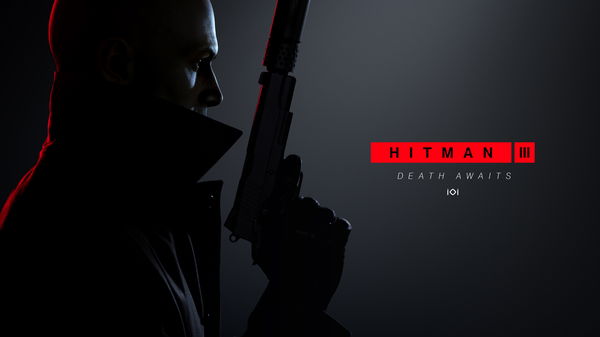 Players who have been wanting to test out the new Hitman 3, this is your time. IO Interactive's latest title has just released a free starter pack that includes the popular Dubai level.
ADVERTISEMENT
Article continues below this ad
Try Hitman 3 For Free
Dubai is the first level in the game. The level contains multiple side missions you can complete even after completion of the main objective.
ADVERTISEMENT
Article continues below this ad
Hitman 3 is the final part of the trilogy and is critically acclaimed to be one of the best titles of 2021. This is a great move from IO Interactive, as this gives the opportunity for newer players to test out before making a purchase.
The free pack also offers two other well-known maps; the ICA facility from Hitman and Hawke's Bay from Hitman 2. For starters to the Hitman franchise, this would give them a solid foundation.
As they progress through the initial stages of Agent 47, they'll also get a better grasp of what the story is all about.
Any progress you make in the free pack will be carried over to the full version of the game. This includes bonuses, unlocks, XP among others.
The official post does say that players will get free access to locations 'periodically', so there may be more in store.
ADVERTISEMENT
Article continues below this ad
"The HITMAN 3 Free Starter Pack will also periodically grant free access to other locations."
More free content on the way
The release of the free pack isn't the last IO Interactive offers. Down the line, they are planning to release more free content for a limited period of time.
ADVERTISEMENT
Article continues below this ad
"The release of the HITMAN 3 Free Starter Pack is just the beginning. Over time, we'll add more free content from the World of Assassination for a limited time. Whether it's a full location or an Elusive Target, there'll be new challenges waiting for you. Anything that we make available for free in the Starter Pack will also be free for HITMAN 3 owners for the same duration."
Certain elements of the pack are only available till April 5, so hurry if you are interested in playing the game. Hitman 3 is available for PC, Xbox One, Xbox Series X/S, PS5, PS4, Stadia, and the Nintendo Switch.