Hogwarts Legacy Fans Share Their Insights About How the Sequel of the Magical RPG Should Be
Published 03/10/2023, 11:10 AM EST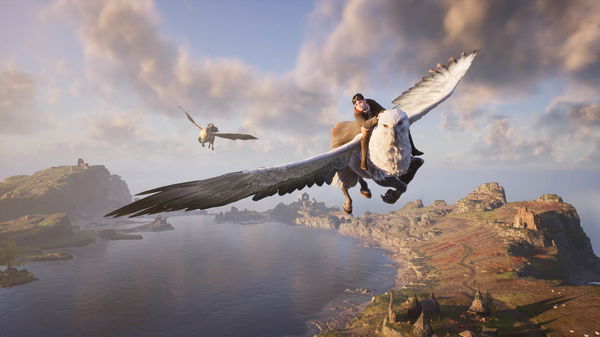 Hogwarts Legacy has gleamed like a bright sun amidst all the negativity surrounding its release. The game has become one of the biggest hits of the year, and fans are still eagerly playing the magical wonder. There are a lot of features that this RPG brings to the plate. There are several spells that players can explore, there is a mystical open world, and various quests which take the players through what's happening in the world of Hogwarts.
The game has been out just for a month, but it seems like many fans are thinking about a sequel for the game. And they have their own expectations for the sequel if it ever happens.
Fans expect some dramatic changes in the Hogwarts Legacy sequel
ADVERTISEMENT
Article continues below this ad
Fans always seem to have an interesting take on the games that they adore. And this phenomenon was seen when the topic of a sequel was discussed amongst the Reddit community. The first idea that they want to see implemented in the RPG game, is character customization that includes the origin.
The concept of muggle-born is something that often resonates the Harry Potter world. But, this aspect was missing in the game. Imagine the game which alters the conversation patterns with NPCs if you are a Muggleborn. This would increase the heterogeneity of the game.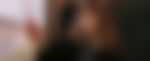 Another unique idea that could be spotted among the fans is 'morality'. It seems like many players want the narrative to change according to the decisions we make. Even the appearance of the character is expected to change in this regard. May be similar to the Dishonored narrative concept, but with added meaty features. Consequences to actions were a need voiced by many.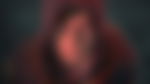 ADVERTISEMENT
Article continues below this ad
Environmental storytelling is another feature fans expect in the sequel. Though there are some in the game, it seems like players want more. This would make the game complex and intriguing.
Yet another interesting thing that the players were seen voicing was a want for an expansion pack. That is, instead of having a sequel, players want new areas to unlock within the current game as time progresses. Somewhat like what Genshin Impact is currently following. This would add more depth to the current game. Adding such layers would likely retain players as well for the popular RPG.
And moreover adding a multiplayer feature to this very concept can make the game a top contender in the field of online RPGs. There are many more such requests that the fans have pitched. It now remains to be seen if the game developers consider any of them.
ADVERTISEMENT
Article continues below this ad
Watch this Story:Which Classes Are Hogwarts Legacy Fans Guaranteed to Experience in the Widely Hyped Game?
What do you want to see in a sequel of Hogwarts Legacy? Do mention them in the comments below.