Massive Hogwarts Legacy Leak Reveals the Potential Appearance of a Fan-Favorite Game From J.K. Rowling's Books Which Was Later Removed!
Published 01/18/2023, 10:20 AM EST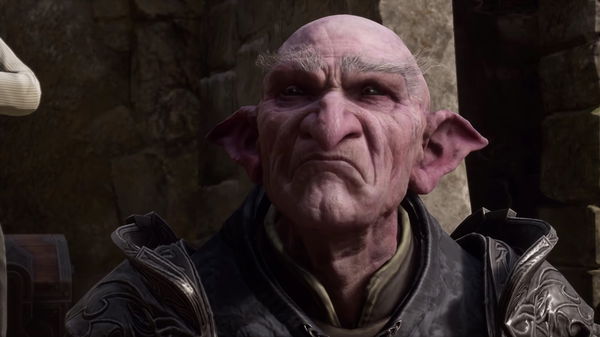 If there's one game for which many fans are extremely hyped in the first half of 2023, it's definitely Hogwarts Legacy. Without a doubt, the upcoming open-world title from Avalanche has made a huge buzz before its grand release next month. The excitement among the fans is already through the roof as they can't wait for it any longer.
To add to the anticipation, a new leak has surfaced online. So far, many rumored details based on Hogwarts Legacy have appeared on the internet, even before its debut, which is still a few weeks away. But the latest information coming from a YouTuber will surely make everyone think about the title again. Because it mentions a popular game, from the Harry Potter books by J. K. Rowling, which was originally a part of it but then it was removed, according to the leak.
Quidditch was originally there in Hogwarts Legacy, claims leaked intel
ADVERTISEMENT
Article continues below this ad
Witnessing various leaks focusing on the upcoming game these days is quite common. However, they might end up spoiling a lot of details for those who don't want to know anything before the official launch. Meanwhile, a newly revealed information by a YouTuber named Jor Raptor has unleashed an extremely crucial part of the anticipated AAA title.
Per the YouTuber, Quidditch was initially going to be there in Hogwarts Legacy. This claim comes from a leaked screenshot from its early days of development. It shows the gear menu where the playable character is seen wearing a Quidditch uniform. According to the video, the fan-favorite sport from J. K. Rowling's Harry Potter books was originally a part of the video game but the makers scrapped it eventually.
ADVERTISEMENT
Article continues below this ad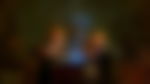 While the outfit seen in the leaked screenshot could be another regular option to wear for the player, it's still just a possible theory that may or may not be true. Because Hogwarts Legacy is yet to release worldwide. However, when it comes to Quidditch's involvement in the game, then the makers may end up revealing it through a future DLC update. But again, it's also a speculation unless an official word comes out from Avalanche.
ADVERTISEMENT
Article continues below this ad
Hogwarts Legacy is set to come out globally on February 10th, 2023. It will be available on PS5, PS4, Xbox Series X|S, Xbox One, and PC. What are your thoughts on the latest leak regarding Quidditch? Do you want to have it in the game in the future? Let us know in the comments below.
WATCH THIS STORY: Which Classes Are Hogwarts Legacy Fans Guaranteed to Experience in the Widely Hyped Game?
Edited By: Shibu Immanuel