Hogwarts Legacy Player Discovers 'Hidden Secrets' Leaving Huge Room for DLC Expansion
Published 03/17/2023, 8:50 AM EDT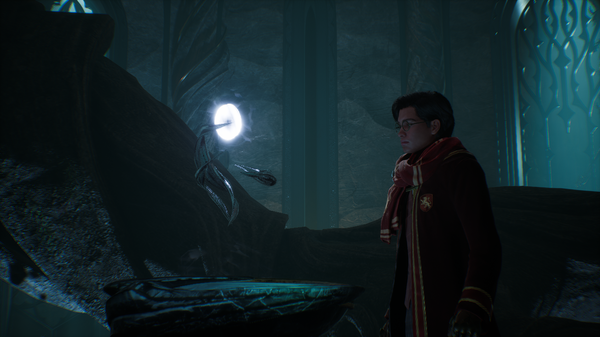 Avalanche Software's Hogwarts Legacy has been a major success. According to recent rumors, the sales of this action role-playing game have also reached a new milestone, eclipsing those of Elden Ring. As a result, many gamers are already hailing it as a potential "Game of the Year" winner.
Everyone who has played Hogwarts Legacy can't stop praising the game. Yet, they are also disappointed when the plot concludes, as they can't do anything more than explore the wizarding world. As a result, fans are eagerly awaiting Avalanche to release the game's DLC. But what could it possibly be about? Many of the game's hidden secrets might be already hinting toward potential DLC.
Hogwarts Legacy secrets that can be future DLC
ADVERTISEMENT
Article continues below this ad
The events of Hogwarts Legacy take place in 1890, which gives the studio a chance to bring a famous character from the Harry Potter books or movies. This renowned character is none other than Albus Dumbledore, the most powerful wizard in history. Those who have read the novels might know that this legendary wizard started his Hogwarts School years in 1892.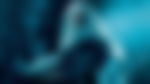 So if the DLC takes place in 1892, it would be the final year at Hogwarts for the players. Even if the DLC doesn't go for the seventh year and instead the sixth, the Avalanche still has a chance to tie in the Dumbledores. If Avalanche adds the iconic location of Godric's Hollow, then the players might potentially get to meet the Dumbledores and even the Potters!
There is a chance for a DLC where players might have a quest with the future Minister of Magic. Those who have explored the game in Hogwarts Legacy might have come across a student named Hector Fawley. This is the same name that pops up on a newspaper as the Minister of Magic during Gellert Grindelwald's uprising.
ADVERTISEMENT
Article continues below this ad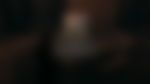 But the most potential DLC would be the Chambers of Secrets. The entrance to the chambers could be found in the game, and it is definitely not unintentional. Additionally, the game also features a character who can speak "Parseltongue" and it's none other than Omnis Gaunt. In the game, there is also a letter from Salazar Slytherin that talks about the chamber and the "Basilisk" that is locked there.
ADVERTISEMENT
Article continues below this ad
The game also hints at other contents that can be excellent DLC, like Triwizard Tournament or dragon and merpeople-related missions. Other than these, what DLCs would you like Hogwarts Legacy to have in the future? Share them in the comments below.
WATCH THIS STORY: Which Classes Are Hogwarts Legacy Fans Guaranteed to Experience in the Widely Hyped Game?