Hood Outlaw & Legends Releases Trailer for Brand New Hunter Class
Published 03/11/2021, 2:54 PM EST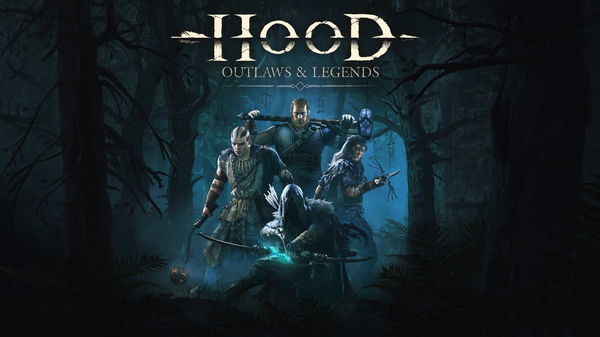 ---
---
Hood Outlaw & Legends is a unique title that pits a player against the environment and other players as well. The combination of these three amazing elements will indeed create an interesting situation that gamers need to resolve. This attractive RPG title is developed by Sumo Newcastle and published by Focus studio. The main objective of the title is for players to hunt down and loot precious cargo locked inside a stronghold.
ADVERTISEMENT
Article continues below this ad
Gamers will have to form a team of 4 to take down the AI-controlled units, but there is a catch. The match will also contain a similar team of equally powered human players with the same objective. This makes it an interesting combination, as it pits players against the environment and one another uniquely. Following up the classes reveal, the developers have now introduced a new trailer for The Hunter character class.
ADVERTISEMENT
Article continues below this ad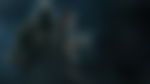 Hood Outlaw & Legends introduces The Hunter Character class
Sumo Newcastle has so far only revealed the character trailer for the long-ranged Ranger class. They have once again come up with a character reveal that sheds light on stealthy Hunter class. This character will indeed play a pivotal role in the game, as stealth will play a key role in bypassing AI and other player-controlled teams. This unit harnesses the powers of assassins, and she can take on targets without giving out cues.
She has innate invisibility magic that allows her to blend with the surrounding. She can quickly take enemies down and also use smoke grenades to create a distraction. This deadly hunter is a master of infiltration and assassination. Her primary weapon is a modified arm crossbow that can hold three bolts in a magazine. Further, she can swiftly take down enemies with the fatal burst at both close and mid ranges.
ADVERTISEMENT
Article continues below this ad
Her special trait allows her to take out guards from any angle imaginable, a trait that is limited to this class only. Hunter's ultimate ability grants her complete invisibility, which she can use to take out elite guards and players alike. You can unlock upgrades and other cosmetics to enhance her utility, appearance, and abilities within the game. With the right upgrades, she can chain kills together while also firing arrows at a faster rate.
The Hunter will definitely attract players who like the sneaky play style and strike from the shadows. This class will be vital for a team's success, as it is the only unit that can effectively cross enemy lines and gather important information without raising an alarm.
ADVERTISEMENT
Article continues below this ad