Horizon Series Developer is Reportedly Hiring For a Co-Op RPG Title And PlayStation Fans Should be Excited
Published 09/29/2021, 10:55 AM EDT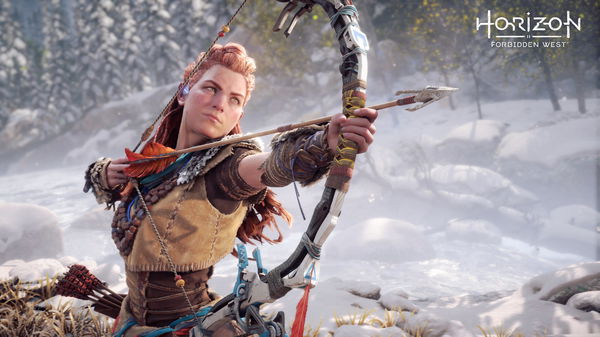 Following recent revelations regarding what fans can expect from Horizon Forbidden West at the time of launch, the franchise's developer Guerilla Games, some reports claim, are working on a new open-world RPG featuring co-op multiplayer gameplay for PlayStation.
Earlier this month, the devs finally gave the community a new date for the release of the next Horizon title. And although the game doesn't come out for a few more months, a potential mode or a reportedly new title's rumors have already appeared.
What do the reports say about the rumored PlayStation title?
ADVERTISEMENT
Article continues below this ad
It has been close to four years since the launch of a Horizon series title. Horizon Zero Dawn dropped in 2017 and continues to do well to this day. The game received its latest update, patch 1.54, which aimed to fix a few bugs on September 28th. The sequel of Zero Dawn, Horizon Forbidden West launches on February 18, 2022, but pre-orders have already started queueing up.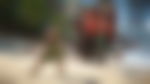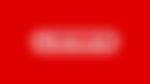 Now, new reports suggest Guerilla Games is on the lookout for a "Senior Social Systems Designer" to work on projects to encourage compatible players to explore the open world together in guild-like groups according to the official website. It also says that the person hired will also be working on ways players can connect with fellow players in-game.
ADVERTISEMENT
Article continues below this ad
As of now, Guerilla still continues to promote the PlayStation exclusive as a single-player campaign. It seems like they have no plans to diverge from their initial plans, but might be working on the new co-op RPG feature on the side. It is understood that there's a slim chance the feature could be coming to Horizon Forbidden West, courtesy of post-launch updates. But an individual title for the apparent co-op open-world system would make much more sense.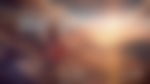 Forbidden West aims to take players through Aloy's journey as an outcast while they experience the character's growth first-hand. Mixing a character development title with a new feature altogether might not work out in the developer's favor.
ADVERTISEMENT
Article continues below this ad
There has been no official announcement of the title, but the job description sure looks promising. What are your thoughts on the reports? How fast will be you be grabbing an open-world RPG Horizon title from Guerilla Games if it drops? Let us know in the comments below.
Watch this Story: The Most Interesting Secret Locations in GTA 5