How Among Us Will Continue its Reign as the Best Multiplayer Game in the World
Published 12/11/2020, 9:53 AM EST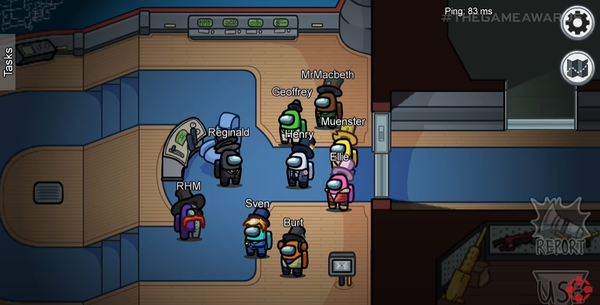 Owing to Among Us' popularity, the word 'sus' has become a part of our everyday lives and the meme culture. However, according to some reports, the game's growth has been drastically decreasing since the past month. Apparently, players were getting bored with playing the same maps and performing the same tasks repeatedly. But now it looks like the developers are planning to turn the tables around with the release of their new map next year.
ADVERTISEMENT
Article continues below this ad
Among Us new map: The Airship
InnerSloth teased their new map, The Airship, on the live event of The Game Awards. The Airship will be the fourth map since the game's launch and looks like an absolute banger. The developers are taking their time to deliver a great map for the community.
The developers even teased the map trailer on YouTube. The new map will bring some new tasks, animations and skins to the table. InnerSloth has even tried to enhance the user experience by adding ladders and elevators to the game. Players will have to use them to access different locations of the map.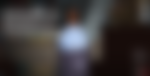 The new animation for emptying out the garbage caught a lot of players' eyes in the trailer. The new map is a reference from another popular InnerSloth game, Henry Stickmin. To avoid players from grouping up against the impostor, the map offers the player multiple spawn locations.
InnerSloth won the best multiplayer award in The Game Awards
Among Us is so popular among the fans that other games didn't even stand a chance against it. The game won two awards in the event Best Multiplayer Game and Best Mobile Game of the year. To say the least, InnerSloth would not want the game to do downhill after waiting two years for such an immense success.
ADVERTISEMENT
Article continues below this ad
Will Among Us be able to continue the momentum?
ADVERTISEMENT
Article continues below this ad