How and Where To Check if Apex Legends Server Is Down?
Published 06/08/2021, 3:27 AM EDT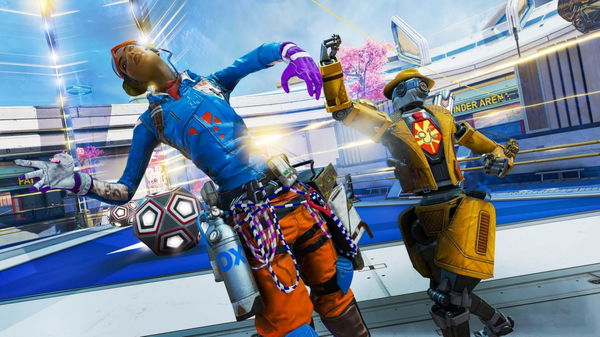 Online games like Apex Legends are prone to technical issues from time to time that hampers the smooth gaming experience. Even though the popular battle royale from Respawn Entertainment is immensely fun to play, sometimes it suffers from server issues leading to confusion and frustration among players.
Sometimes these connectivity issues are instances of isolated occurrences. Other times they are part of a widespread problem experienced by larger groups of users. This happened during the start of Season 9 when many scores of individuals reported being unable to gain access to Apex Legends.
For this reason, it is important to be mindful of the different methods and resources for finding out if Apex Legends servers are down. This guide will assist you by listing down some convenient ways to check the status of Apex Legends servers.
ADVERTISEMENT
Article continues below this ad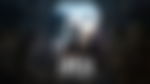 Check for information related to Apex Legends servers on official handles
The first and most practical way to check for server outages is via official social media handles related to the game. Whenever there are major connectivity problems or server issues, the @PlayApex Twitter account usually communicates the information. However, if the issues are limited to a particular region, they might not be conveyed separately.
Another such noteworthy source is the EA Help Twitter account as well as the Apex Legends portal under the EA Help website. These pages provide timely support and updates regarding extensive server outages and other service-related issues encountered by players. You can also notify the concerned authorities of the issues you are experiencing by tweeting at both the aforementioned accounts.
Some unofficial but reliable websites to trace if Apex Legends servers are down
If you have looked at the official social media handles and found no news regarding servers being down, there are a couple of third-party sources at your disposal. Down Detector is a dependable website helping players accurately track real-time server outages across a variety of games including Apex Legends.
The website not only displays the technical issues players are facing but also allows one to report them. Based on the number of outages reported in the past 24 hours, it outlines a graph. If you spot some sharp spikes on the chart, it means numerous players have been reporting similar problems.
There's a maintained timeline of resolved issues as well. Plus, players can check the status of Apex Legends servers in other countries. Moreover, users can comment on the webpage to check if others are also encountering similar issues.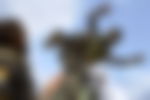 Apex Legends Status is another trustable source to track server and service-related information across all platforms. Besides outlining whether the servers are operational, the website segregates the information into various categories. Players can check the status and connection strength of Origin, EA accounts, and crossplay across different regional servers. The page also lists the status of online services like PlayStation Network and Xbox Live.
Users have the option to report different types of technical issues depending on their platform.  A graph indicates the history of reports on basis of the number of issues and the platform. There's also a handy summary of the previous reports along with a live map showing the location of their origination. Besides, you can also consider following the Apex Legends Status page on Twitter. They provide information and updates surrounding server issues and when they are resolved.
Watch This Story: Most Underrated Games of All Time
ADVERTISEMENT
Article continues below this ad
Consider checking online services for consoles
Sometimes the Apex Legends servers might not be at fault. Network and technical issues related to console services could also be the reason keeping players from logging in. Therefore, players should check for the availability of online services of PlayStation Network, Xbox Live, and Nintendo to ensure they are working properly.
Having said that, you might also want to ensure that the connectivity problem is not from your end. After taking the necessary steps to ascertain everything is operational and running on your end, you can use the aforementioned ways to check for server problems.
ADVERTISEMENT
Article continues below this ad
Hopefully, this article helped assist you on how and where to check if Apex Legends servers are down.