How Call of Duty Black Ops Kept Avatar Star Sam Worthington Busy During a Massive 12-Year Period
Published 05/10/2022, 11:28 PM EDT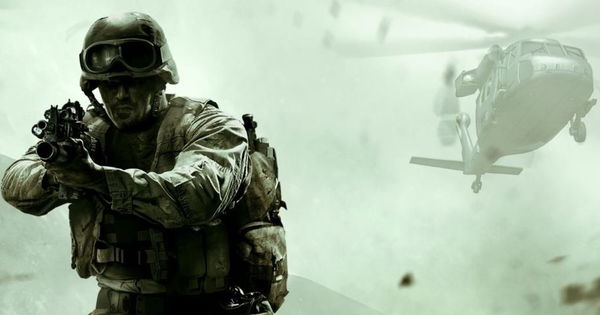 Call of Duty is one of the most popular franchises in the community. Furthermore, several fans love the Modern Warfare series as it enhanced the first-person shooter games experience for its users. Apart from the Modern Warfare series, Call of Duty: Warzone also attracted several users to the franchise.
ADVERTISEMENT
Article continues below this ad
Not to mention, it also encouraged many players to gear up for the best battle royale experiences. However, several players stopped playing Warzone because of the ongoing cheating issues. Apart from the amazing first-person shooting experience, CoD titles are also known for their startling campaign mode.
Campaign mode usually refers to a linear sequence of levels with a continuous story and a definite conclusion, playable single-player and sometimes co-operatively. Interestingly, popular actor Sam Worthington voiced a famous character from the Black Ops series.
ADVERTISEMENT
Article continues below this ad
How does Call of Duty play an important role in Sam Worthington's career?
Samuel Henry John Worthington is a British-born Australian actor. He is best known for playing Jake Sully in Avatar, Marcus Wright in Terminator Salvation, and Perseus in Clash of the Titans and its sequel Wrath of the Titans. After the announcement of Avatar 2, several fans are patiently waiting for the movie's release.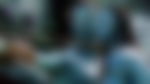 Moreover, Avatar is the highest-grossing movie of all time at the global box office with $2.84 billion, ahead of Disney/Marvel's Avengers: Endgame ($2.79 billion) in second. Since Avatar's brilliant achievements in the past, fans are having huge expectations from the upcoming part.
WATCH THIS STORY: The Most Ridiculous Things YouTube Star MrBeast Owns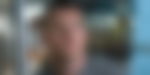 ADVERTISEMENT
Article continues below this ad
Apart from his acting skills, Sam also impressed several CoD fans through his voice acting skills. Sam Worthington voiced a popular in-game CoD character, Alex Mason. He first made his debut 12 years back in 2010 when the first Black Ops title was ever released. Since then, he has appeared in a total of three Black Ops titles.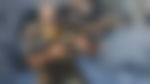 These include Black Ops, Black Ops II, and Black Ops 4. After creating a huge CoD fanbase, several fans are also excited about his comeback in the upcoming Avatar 2 film. Moreover, the Avatar 2: The Way Of Water trailer has already got millions of views on YouTube and it will be released on December 16, 2022.
ADVERTISEMENT
Article continues below this ad
Are you excited about the upcoming Avatar 2 hitting the cinema? Let us know in the comments down below.