How Could Battlefield 2042 Take Full Advantage of PlayStation 5 DualSense's Adaptive Triggers?
Published 07/16/2021, 1:50 PM EDT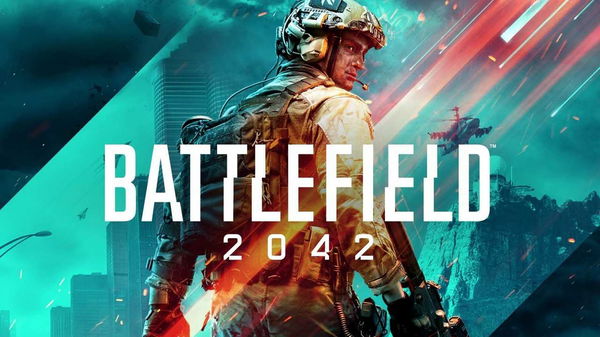 ---
---
Battlefield 2042 is by far the most anticipated installment in the franchise. This iteration of the game brings to life a future filled with war as a result of hazardous climatic changes and a lack of resources. In typical Battlefield fashion, the game features an arsenal of incredible weapons and combat vehicles.
ADVERTISEMENT
Article continues below this ad
According to a blog post, PlayStation users will be able to get their hands on the game by October 22, 2021. This will give Dice, Criterion, and the other developers an ample amount of time to maximize the game's performance for the next-generation PS5. Not only does to console boast incredible hardware improvements but also a far more immersive controller experience.
Watch this story: Video Game Franchises returning to consoles
ADVERTISEMENT
Article continues below this ad
How can the PlayStation 5 adaptive triggers improve your Battlefield 2042 experience?
Adaptive triggers are just one of the new features of the DualSense 5 controller. These triggers provide resistance, giving you a better feel for the actions that you perform in a game. For instance, Ratchet and Clank have made use of these triggers to display various fire types. Furthermore, Spiderman Miles Morales gives you a springy feel as you are swinging across the city.
ADVERTISEMENT
Article continues below this ad
Battlefield could utilize these triggers to showcase the resistance offered when operating some of the new vehicles like tanks and choppers. In addition to this, the unique mobility that the game offers could also be bought to life via haptic triggers. The new wingsuit and grappling gun could have a unique feel due to the DualSense 5's capabilities.
Developers have also included dynamic weather changes into the upcoming iteration of Battlefield. Thus, it would not be a surprise if trigger pressure differs in an area covered by a sandstorm compared to more stable weather conditions. If previous PS5 games are anything to go by, each weapon should have unique handling and will require unique trigger pressure.
While all these features sound amazing, it is up to EA to implement them effectively. Are you excited to get your hands on Battlefield 2042? Let us know in the comments down below.
ADVERTISEMENT
Article continues below this ad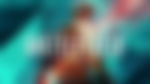 Trending Stories