How Dwayne 'The Rock' Johnson Made Two Kids' Day By Simply Picking Up a Controller
Published 12/25/2021, 10:01 AM EST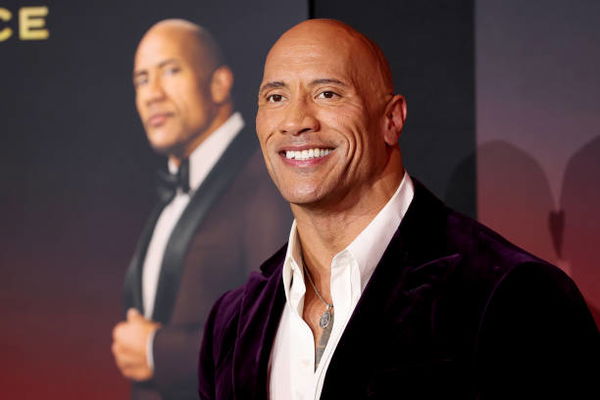 ---
---
WWE has produced many iconic superstars who have done well outside wrestling. Some made their name by jumping over to actual combat sports, while others chased the glitz and glamor of Hollywood, becoming global celebrities and Hollywood icons. Among those names is the greatest superstar the sport of professional wrestling has ever seen, Dwayne 'The Rock' Johnson.
ADVERTISEMENT
Article continues below this ad
The 49-year left the squared circle in the early 2000s to become an actor in Hollywood. His involvement with movies like The Rundown, Scorpion King, and more paved the way for modern-day entries like The Fast and the Furious, Red Notice, and many more.
Back in 2018, he sat down with two kids to play the classic action title 'Rampage' and to promote his movie that is based on the title, making the kids' day. The nearly 2-minute long video showcases The Rock's down-to-earth nature, and how easily the superstar can gel with pretty much anyone in the world.
ADVERTISEMENT
Article continues below this ad
Video Source: Magii tv
Dwayne Johnson- a truly inspirational megastar
Dwayne has done many things in his career and made himself the biggest icon of the modern era. Known for being the hardest worker in the room, the superstar is surprisingly easy to connect with, no matter how old you are. His easy-going attitude, humble nature, and amazing sense of humor allow him to blend easily.
ADVERTISEMENT
Article continues below this ad
Watch this story: Toughest Video Game Bosses of All Time
Judging by the way he managed to put a massive smile on the faces of those kids, it is quite obvious that they will never forget this day. It is not every day that fans get the chance to play Rampage with an icon of The Rock's stature.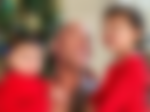 ADVERTISEMENT
Article continues below this ad
The Rock is great with kids, and we don't even need the aforementioned video to prove that. He routinely shares wholesome moments with his kids that definitely make everyone's day. Nothing is more special than a powerful bond between a parent with their children, and The Rock is a brilliant parent as well as a truly inspirational figure.