How Elon Musk's Hilarious Fortnite Tweet Set Off One of the Most Popular Memes of All-Time
Published 04/29/2022, 10:38 AM EDT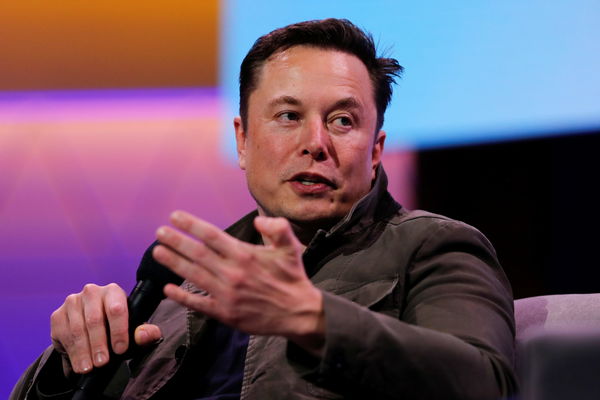 Elon Musk is one of the most renowned entrepreneurs and business magnates in the world. Furthermore, he holds the title of the world's richest man and is widely popular for his out-of-box thinking. His net worth is over $269 billion and he also owns 17% of Tesla, which is around $186 billion.
ADVERTISEMENT
Article continues below this ad
Moreover, Elon's recent $44 billion deal with Twitter has taken the entire internet by storm. Several fans and celebrities have congratulated him and wished him luck on his new journey on Twitter. Once the deal takes place, Twitter will become a privately held company.
ADVERTISEMENT
Article continues below this ad
Apart from his amazing business skills and never quitting nature, Elon also shares his love for video games. He also admitted that he loves to play video games and spend quality time with his kids. Back in 2018, Elon trolled several Fortnite fans by falsely claiming that he bought the franchise and is planning to delete it.
The origin of Elon Musk buying things meme
Elon Musk's $44 billion deal with Twitter gave several fans a rough idea of Elon's wealth. Furthermore, everyone was shocked when Elon suddenly offered $44 billion to Twitter. Apart from his mind-boggling business ideas, Elon also loves to be a part of meme culture. Back in 2018, he shared a meme where it was mentioned that Musk has bought Fortnite and is planning to delete it.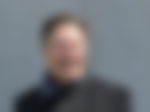 Surprisingly, Elon himself joined in those fake rumors and falsely accepted that the announcement was true. In the meme, it was mentioned that Elon's motive to buy Fortnite was to save kids from eternal virginity. His tweet read, "Had to been done ur welcome."
Not to mention, several celebrities and popular streamers joined in the conversation. Queen Of Twitch, better known as Pokimane, said, "savage". Elon loves to share his opinion and troll others through his humor on social media.
WATCH THIS STORY: Ranking the Fastest Cars in GTA Online
ADVERTISEMENT
Article continues below this ad
A few days back, Elon again announced that he is planning to buy Coca-Cola next after the $44 billion deal. Indeed, Elon is not seriously planning to purchase Coca-Cola; moreover, his tweet looked like a funny statement to publicize his recent Twitter deal.
ADVERTISEMENT
Article continues below this ad
What are your thoughts on billionaire Elon Musk's humor in the aforementioned Fortnite meme? Let us know in the comments down below.