How MrBeast and His Crew Toppled Popular YouTube Channel Dude Perfect With Their Basketball Skills
Published 02/01/2022, 2:12 PM EST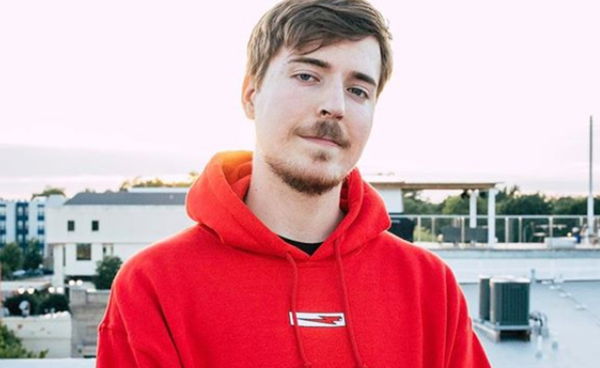 Several fans want to follow in the footsteps of their favorite content creator and make a name in the community. Some of the people most fans find worth following are PewDiePie, MrBeast, Ninja, and Shroud. Furthermore, MrBeast was one of the most successful creators, among others on YouTube, in 2021.
ADVERTISEMENT
Article continues below this ad
It was mainly because of his most popular videos like Recreating the Squid Game, $1,000,000 Influencer Tournament, and others. Jimmy is mostly famous for his challenge videos, where he offers his subscribers a chance to earn a huge amount of money as the grand prize. However, Jimmy was not always popular and rich when he first started on YouTube.
Hence, he created many other types of videos such as 24 hours challenge, Saying PewDiePie 100,000 Times, Savage Level 9000, and others. Surprisingly, back in 2017, Jimmy created a video where he claimed he and his friends were better than Dude Perfect.
ADVERTISEMENT
Article continues below this ad
Continue reading to find more about MrBeast challenging Dude Perfect.
MrBeast challenges Dude Perfect for being a better trick shot player
Dude Perfect is a very popular name in the YouTube community, and they have over 50 million subscribers. The group consists of twins Cory and Coby Cotton, Garrett Hilbert, Cody Jones, and Tyler Toney. They are mainly famous for their Battle and Trick Shot videos. Over time, Dude Perfect has created a lot of basketball trick shot videos and amazed many fans.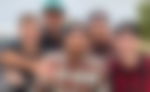 ADVERTISEMENT
Article continues below this ad
Interestingly, in 2017, Jimmy thought of making a video showing his fans his team was better than Dude Perfect. In the video, Jimmy's team tried to break some of Dude Perfect's world records. And fans can see his fellow team members' amazing trick shots.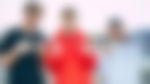 One of them was the longest shot while sitting down, while another was the longest behind the back shot. Naturally, Jimmy created the video just to entertain his fans and also bow down to Dude Perfect for their hard work. He mentioned in the video, "Some of these shots took hours to make lol. I honestly have nothing but respect for Dude Perfect. This stuff is hard lol."
ADVERTISEMENT
Article continues below this ad
 Watch: Pokimane Reveals How She Finally Got 'Awkward' Sykkuno to Dance
Do you think a collab between these popular creators would be a splendid idea? Let us know in the comments down below.