How MrBeast Used $10,000 and a Long Journey Just To Surprise a Top Fortnite Streamer
Published 01/24/2022, 3:15 PM EST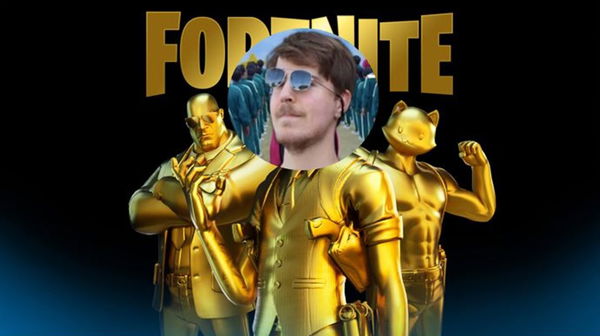 Jimmy "MrBeast" Donaldson is highly known for his generous nature of helping other growing streamers on the internet. Since the last few years, he has mostly emerged as the one who makes big donations.
ADVERTISEMENT
Article continues below this ad
But did you know that MrBeast once embarked on a long journey to pay of $10,000 to a Fortnite streamer. Simply because he couldn't do that through his PayPal, as it wasn't working.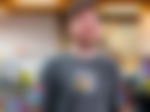 ADVERTISEMENT
Article continues below this ad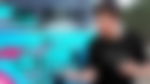 When MrBeast drove for almost 11 hours to meet Fortnite streamer Tfue!
Yes, we are talking about none other than Turner "Tfue" Tenney, who's also a known streamer at the moment. However, it wasn't the case previously. MrBeast, who used to make donations to streamers, had decided to make his next offer to Tfue, back in 2018.
He thought to surprise Tfue by directly meeting him and paying him the amount of $10,000 since his account wasn't working. MrBeast then physically traveled from North Carolina all the way to Florida. He drove for nearly 11 hours and eventually reached the location of the
Fortnite
streamer.
When he managed to find his actual location and went near the window of Tfue's house, the latter was busy playing Fortnite, as expected. However, he suddenly noticed MrBeast, who was behind him, knocking on the window.
Firstly, Tfue couldn't contain his excitement as he was extremely happy and at the same time shocked to see MrBeast. The YouTuber then told him about the situation and also made him the offer regarding the donation.
Jimmy told him that he would pay him $500 per kill he makes playing Fortnite. Tfue took this lucrative opportunity from MrBeast and entered into a new battle royale match.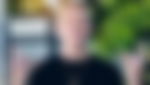 ADVERTISEMENT
Article continues below this ad
To MrBeast's surprise, not only did the streamer kill multiple opponents, he also ended up winning the game itself. The YouTuber then gave him an amount of $10,000 as per the offer he made initially. Not to mention, Tfue was immensely happy witnessing such a moment.
Moreover, MrBeast then spent a lot of time with the Fortnite streamer at his home in Florida, and then headed back to his place in North Carolina. It was really an amazing day for both of them indeed.
What are your thoughts on MrBeast's generosity that he keeps showing?
ADVERTISEMENT
Article continues below this ad
Don't forget to share your reactions. Let us know in the comments.
WATCH THIS STORY: MrBeast, Jake Paul and More: Ranking the Top YouTube Earners Of 2021