How Much Does xQc Make a Month? Twitch Streamer's Net Worth in 2021
Published 06/14/2021, 4:26 PM EDT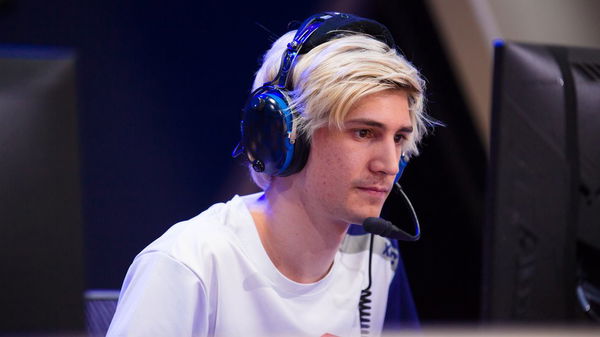 ---
---
Felix "xQc" Lengyel is one of the most recognizable personalities from the sphere of gaming and streaming. He rose to prominence as a professional Overwatch player before moving on to become a famous Twitch streamer.
ADVERTISEMENT
Article continues below this ad
The Canadian represented many top-tier Esports organizations during his days as a competitive Overwatch player. Most notably, he played for Dallas Fuel in the 2018 Overwatch League and was a key player for Team Canada in three editions of the Overwatch World Cup.
After quite an illustrious journey in Esports, xQc pursued a new career as a full-time streamer, a field where he has been astoundingly successful.
ADVERTISEMENT
Article continues below this ad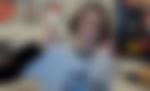 With over 5.8 million followers on Twitch, Lengyel is one of the biggest stars on the platform. He also has a successful YouTube channel with over 1.6 million subscribers, where he regularly uploads a variety of content.
The 25-year-old is the true definition of a variety streamer. From playing a variety of games to interacting with his audience or reacting to online videos, xQc dedicates a lot of time and effort to his broadcasts. As a streamer, he is known for his animated, amusing nature combined with his quick-witted personality.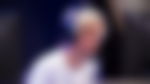 Net worth of xQc in 2021
Over the past year, Felix's brand has experienced meteoric growth. During this period, he has consistently been the most-watched Twitch streamer. Owing to his immense popularity, he has become one of the prominent and fastest-growing entities on the platform.
According to a report by StreamerFacts, xQc's estimated net worth in 2021 lies in the region of $5 million. His primary source of income is his earnings from Twitch through subscriptions, donations, and advertisements. Additionally, he frequently posts gaming-related content and notable highlights from his Twitch streams on his YouTube channel.
xQc is also signed up with Luminosity Gaming as a streamer and content creator, which certainly contributes towards his net earnings. He also holds a sponsorship with G-FUEL and has personalized merchandise for sale.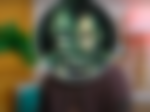 xQc's earnings from Twitch
StreamerFacts notes that xQc makes $3.50 from each Tier 1 subscription to his Twitch channel. As he is a Twitch Partner and a streamer of big stature, he gets to keep 70% of the initial subscription fee.
Lengyel consistently ranks among the Twitch streamers with the highest monthly subscribers. Based on statistics accumulated by Twitch Tracker, xQc has around 60,000 subscribers on average. Therefore, it's safe to assume that xQc conveniently makes upwards of $200,000 per month from Twitch subscriptions.
The streamer is live most days of the week and consistently pulls in incredible viewership numbers. He enjoys broadcasting his content to an average of around 80,000 viewers. And more often than not, the viewers watch advertisements on his stream and shower him with donations.
While it's impracticable to determine the accurate figures, estimates suggest xQc generates revenues of around $38k from advertisements and $10k-20k from donations as a Twitch streamer.
Watch This Story: Most Controversial Twitch or YouTube Streamers Ever
xQc's earnings from YouTube
While xQc is not particularly big on YouTube, his channel still racks up tens of millions of views per month. Thanks to his loyal fanbase and his commitment to 3-4 video uploads per day on average.
Based on various reports, xQc's approximate monthly income from his YouTube channel lies in the region of $150,000-$190,000. This roughly translates to YouTube earnings of around $1.8 million at least per year.
ADVERTISEMENT
Article continues below this ad
How much money does xQc make a month?
As for a total, xQc's monthly earnings from Twitch and YouTube range between $400,000-$450,000 approximately. Keeping in mind his merchandise sales, G-FUEL sponsorship, and streaming deal with Luminosity, this figure could most likely go above the $500,000 mark.
As a leading creator, xQc's career graph and net worth are bound to grow over the coming months and years. His unique style of entertaining his audience and keeping them engaged has made him into a trending personality.
ADVERTISEMENT
Article continues below this ad