How Much Influence Do J.K. Rowling's Harry Potter Books Have on Hogwarts Legacy?
Published 01/26/2022, 12:48 PM EST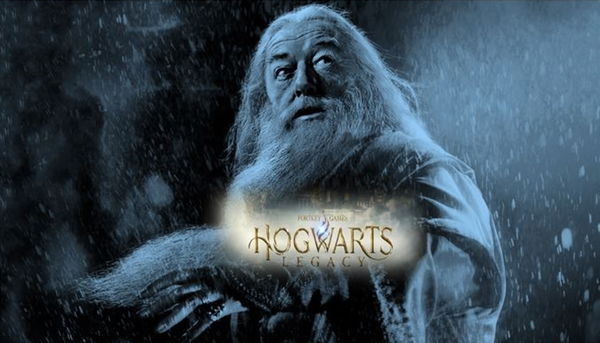 The much-awaited fantasy video game, Hogwarts Legacy, is finally going to release this calendar year after spending almost five years in production. Potterheads all over the world have been waiting a lifetime to hear about the game, giving rise to various speculations. And one such question that every mind ponders is: how much influence do J.K. Rowling's Harry Potter books have on Hogwarts Legacy?
While it is clear, the game is based on Rowling's million-dollar franchise, details of how much the game is based on the books are still unknown to many. Here's a guide run-through that will help you understand better.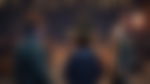 ADVERTISEMENT
Article continues below this ad
J.K. Rowling: does the British author's writing seep into Hogwarts Legacy?
The upcoming role-playing title is based wizarding world of Hogwarts and will be an immersive experience. It will take players through the open world of Hogwarts along with other unexplored territories.
Now, to give a brief understanding of the game, the developer, Avalanche Software, answered some informative questions on the title's official website, revealing interesting details.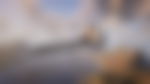 Officials stated, "J.K. Rowling is not directly involved in the development of the game, however, her extraordinary body of writing is the foundation of all projects in the Wizarding World." 
Despite the basis of the game being Rowling's best-selling books, the game will not be "direct adaptions" of the books or the movies. However, the magical world created by Rowling will play a large role in-game. Allowing players to explore the wizarding world from a new perspective.
ADVERTISEMENT
Article continues below this ad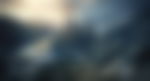 Additionally, Hogwarts Legacy will also "adhere to the Wizarding World lore." Essentially meaning players can expect to see intricate details in-game that are inspired by the books. Interestingly, the single-player RPG takes place in the 1800s, before the events in the books transpired. Making way for developers to create their own story in the form of an RPG that will take players on a journey through their favorite childhood books and movies.
Hogwarts Legacy launches in 2022 on the PlayStation 4 and 5, Xbox Series X and Xbox One X, and PC. It will launch under the Portkey Games banner, owned by Warner Bros.
ADVERTISEMENT
Article continues below this ad
Will you try out the highly anticipated game? Let us know in the comments down below.
Watch this Story: Biggest Secrets In the New Fortnite Tilted Towers Update