How Old Is Dr Disrespect?
Published 05/06/2021, 3:00 PM EDT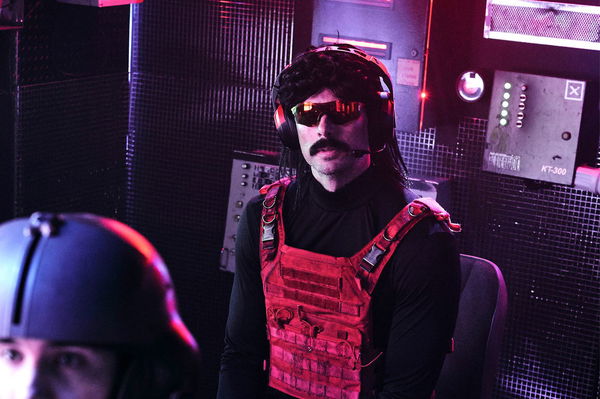 ---
---
Herschel "Guy" Beahm IV, better known by his streaming alias Dr. Disrespect, is one of the famous names of the modern era of gaming. The American streamer stands at 6.6ft tall and is the owner of a brash personality. He is 39-years-old and has amassed millions of followers across multiple platforms.
ADVERTISEMENT
Article continues below this ad
Herschel was born on March 10, 1982, and graduated from California State Polytechnic University, Pomona in 2005. He is an FPS enthusiast and an ardent fan of titles like Battlefield, Call of Duty, and more. Being an old-school fan of Call of Duty, the streamer has also dabbled into designing maps in Activision.
ADVERTISEMENT
Article continues below this ad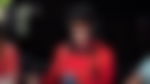 Dr. Disrespect earned a fortune through streaming
Doc ventured into the streaming world and decided to pursue it full-time in 2015. He started his career at Sledgehammer Games as a community manager. He slowly climbed the corporate ladder and was later promoted to the position of a level designer.
The streamer has lent his support for designing many levels for several top-rated games. He first jumped into content creation back in 2010 and found it so amusing that he gave up on his job. The ten-years grind has earned him around 6 million dollars, and he continues to make headlines the world over.
Dr Disrespect has a spouse who goes by the name Mrs. Assassin on Instagram. The duo has settled their residence in Encinitas, CA, and has a 6-year-old daughter.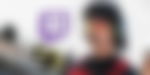 Twitch ban brought his career to a standstill
ADVERTISEMENT
Article continues below this ad
The Two-Time's streaming career indeed picked up, but not everything was meant to happen easily. Last year, Doc got caught up in a difficult situation as the streamer suffered a permanent ban from Twitch. Despite his promising name and superstar status, the platform unceremoniously banned him for life.
Where most careers would end, Doc's career outshined everyone who doubted him. The streamer announced his move to YouTube and later on hosted a historic stream that attracted 500k concurrent viewers.
He has never looked back ever since and doing so, he has hosted streams that included prominent names like Snoop Dogg, NBA superstar Jamal Murray, Pewdiepie, and so on.
ADVERTISEMENT
Article continues below this ad