How Rockstar Games Killed the Widely Hyped Bully 2 In the Worst Way Possible
Published 12/31/2021, 6:04 AM EST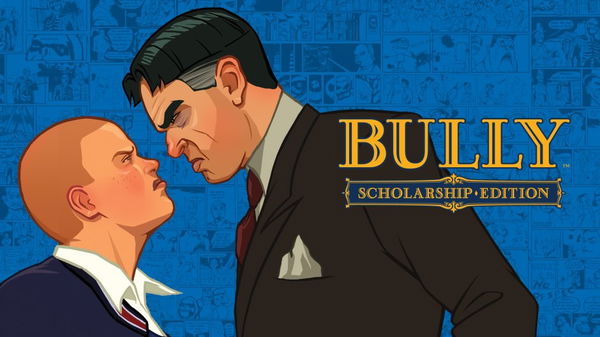 ---
---
Every gamer who grew up in the early 2000s certainly knows Rockstar's acclaimed action game Bully. The game was released in 2006 for PlayStation 2 and was later remastered, dubbed the Scholarship Edition, for PC and Xbox 360 by Mac Doc Software. The gameplay is from a third-person POV and follows the story of Jimmy Hopkins, a delinquent student who struggles his way through Bullworth Academy.
ADVERTISEMENT
Article continues below this ad
The game is much loved by the community and everyone had expected a sequel to this much-loved title. However, Rockstar had scrapped this project in 2009, much to the dismay of the fans. The project had the potential to become the next big game by Rockstar. The devs explained their reasons for scrapping this high-profile project.
Rockstar officials open up regarding their reasons to scrap Bully 2
ADVERTISEMENT
Article continues below this ad
In a report from the Game Informer, developers at Rockstar New England have revealed their reasons for scrapping a high potential project like that of Bully 2. Everyone in the late 2000s had expected a sequel to Bully which eventually did not make it to the stores.
In the late 2000s, Rockstar New England began working on Bully 2. The team thought it would be the next big Rockstar game.

It never came out.

We talked to numerous former developers to find out what happened. This is the Bully 2 you will never play.https://t.co/nhu95Cxbex pic.twitter.com/ZRY4mWwzO9

— Game Informer (@gameinformer) December 30, 2021
After speaking to a number of former executives from Rockstar who were working on Bully 2's development, it was revealed that a number of other projects such as Max Payne 3, new Grand Theft Auto titles, and Red Dead Redemption were on the line as well. In this case, Rockstar had to choose particular titles they were going to work on based on priority, and Bully, as evidenced by how we don't have a sequel yet, didn't make the cut.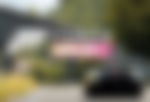 The developers of the Remastered version, Mac Doc Softwares, was acquired by Rockstar in 2008 for an undisclosed amount. The developers were glad to become part of Rockstar and got busy developing the above-mentioned titles.
The Bully franchise could have been an ambitious project in line with the Grand Theft Auto franchise, and the game could've helped Rockstar set the bar for games with an open world environment.
ADVERTISEMENT
Article continues below this ad
One developer said, "There was a lot of focus on character, very deep systems, seeing how far we could push that, and putting it up there alongside a GTA." Another developer says, "I think that they wanted to bring that kind of [world] to the Bully universe."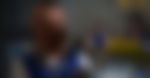 This goes to show that the project could've produced a promising game. Unfortunately, it wasn't to be. It is sad to see how Rockstar killed a potential franchise that had what was needed to be as legendary as the Grand Theft Auto series. Bully etched itself in the mind of gamers following its release, and fans hope they'll get a sequel someday.
ADVERTISEMENT
Article continues below this ad
WATCH THIS STORY –  Toughest Video Game Bosses of All Time