How Sony's Massive PlayStation 2 Threat Triggered Microsoft to Make the Xbox
Published 12/21/2021, 2:55 PM EST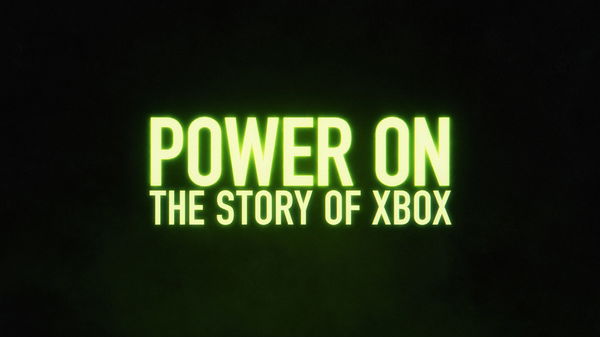 It wasn't an easy journey for Microsoft to take a leap of faith with the Direct X team and create Xbox. It took a formidable foe like Sony and its groundbreaking PlayStation technology to trigger the American tech giant. Microsoft originally excelled just as a software company, delivering a breathtaking experience on PC.
On the other side, Japanese gaming giant Sony threatened to not only invade the PC market, but was also poised to take over everything else. Microsoft stood on the verge of winning the war in terms of the PC market but they would lose the entire house to Sony Interactive Entertainment. Something had to be done, as Sony began to make tall claims of putting a PC inside your living room.
These claims triggered a response from the American tech giant, and the project to form Microsoft's own gaming console was born. In the first episode of the six-part documentary series, developers shared their accounts and how everything came together.
ADVERTISEMENT
Article continues below this ad
Video Source: Xbox
Team Direct X answered Bill Gates' call with Xbox
Microsoft executives state, in the documentary, that Sony's tall claims hit the firm like cannonballs and it had to respond. In early 2000, the tech giant acknowledged the threat and tried to come up with an idea for the best console.
Incidentally, few people who worked in the Direct X team already foresaw this threat and knew all the things Microsoft stood to gain by venturing into the gaming market.
Watch this story: Video Game Franchises Returning to Consoles
ADVERTISEMENT
Article continues below this ad
These amazing visionaries were also gamers, and they knew about the ecosystem better than anyone at Microsoft. The birth of PS2 posed the biggest threat to Microsoft as it brought entertainment into the living room. The idea of building a console of its own was already occupying the minds of the company's elite, but no one truly had the right answer.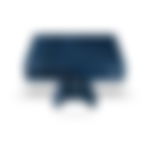 ADVERTISEMENT
Article continues below this ad
That was until one particular question about Sony's potential to establish more tie-ups and snowball into an entertainment juggernaut was presented. This truly inspired Bill Gates to kick start a company-wide hunt and out came Team Direct X and Window CE.
This created an interesting civil war, where the two sides fought valiantly to win Bill's trust. In the end, it was team Xbox, who managed to win the civil war, and it led to the formation of Sony's biggest rival gaming studio.