How To Catch a Scorpion in Animal Crossing: New Horizons?
Published 05/14/2022, 2:30 PM EDT

Follow Us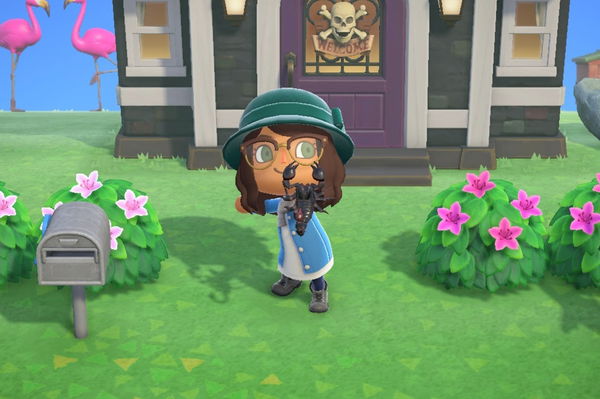 Animal Crossing: New Horizons is one of the most popular titles in the Animal Crossing series. Furthermore, it has generated an enormous amount of profit since its release. As of March 21, 2022, Nintendo has itself reported that New Horizons has sold over 38.64 million units and consolidated as the second highest-selling title after Mario Kart 8 Deluxe.
In addition to that, the 2.0 update for ACNH has accelerated the video game's popularity at a tremendous amount of speed. It introduced several new mechanics, characters, and items to the game. Arguably, the cooking mechanics might be the most highlighting feature of the 2.0 update.
Moreover, Nintendo has developed New Horizons with a strategy for players to relate it to their regular life. They can cook, catch bugs, fish, and sea creatures, interact with NPCs, and much more. Developers also love to migrate critters from New Horizons on a monthly basis. Since we are already in mid-May, here are some of the effortless ways to catch Scorpions in the game.
ADVERTISEMENT
Article continues below this ad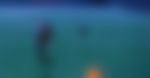 The easiest ways to catch scorpions in Animal Crossing: New Horizons
Northern Hemisphere players will not be encountering any tarantulas for the next six months. We will be accompanied by scorpions for the rest of the time. Scorpions can only spawn on the ground; thus, finding one might be harder if you're living on a more built-out island. You can visit islands in case you don't want to restart your island theme.
WATCH THIS STORY: Ranking The Highest Selling Dishes In Animal Crossing: New Horizons
Moreover, if you get lucky, you might discover an entire island infested with them. For the rest, make sure to stop and walk cautiously after encountering them in New Horizons as well as in real life. When the scorpion notices you, it will raise itself into a defensive position.
ADVERTISEMENT
Article continues below this ad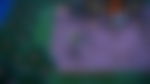 Walk cautiously until you reach the net range of the scorpion, then let swing. You might find it difficult at the start and may fumble a lot at the beginning. However, after a little bit of practice, you will be able to master yourself and have a new prize. Critters are one of the best features in New Horizons and they also enhance the in-game user experience for its players.
ADVERTISEMENT
Article continues below this ad
Are you excited to catch Scorpions in New Horizons? Let us know in the comments down below.