How to Exploit The God Mode Glitch in Black Ops Cold War Zombies on Firebase Z Map
Published 02/16/2021, 11:14 AM EST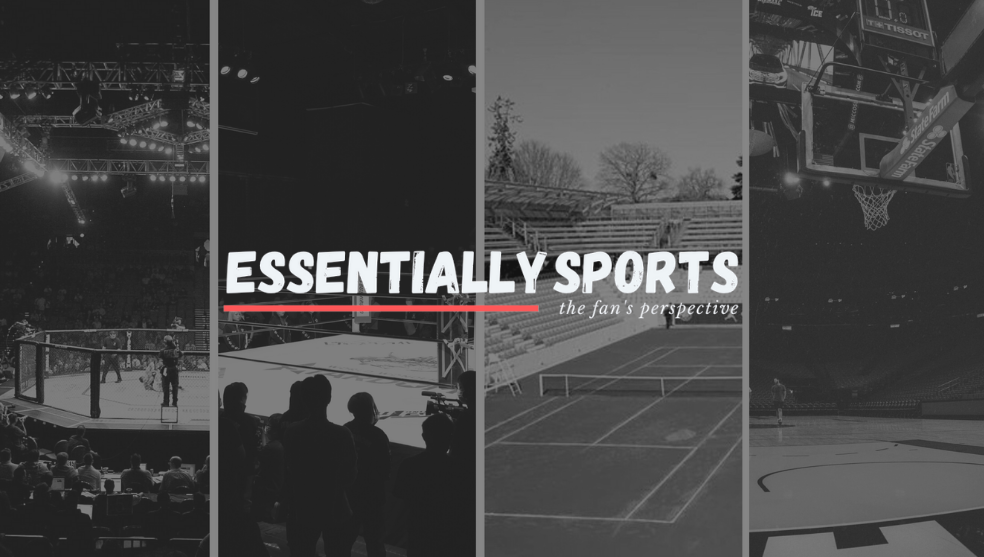 ---
---
The Call of Duty franchise found more success with the addition of zombie mode. It was originally a mere optional map with the famous Call of Duty World at War title. This bonus mission with the title unlocked doorways for new found success that Black Ops Cold War franchise has capitalized on.
ADVERTISEMENT
Article continues below this ad
Every iteration of the title came with its own dedicated game mode for zombies. Fans flocked to these games in pursuit of unraveling the many mysteries that lay within the zombie mode. Although the mystique of the mode was enough to attract players, similarly the discovery of various glitches also added to the fun.
ADVERTISEMENT
Article continues below this ad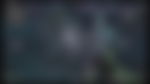 God mode exploit in Black Ops Cold War after Patch 1.1
YouTuber Phantom Glitching experimented with the game for nearly 10 hours after patch 1.1 rolled out. He tried several things on the map to bring out the older glitches to turn on god mode, but to no avail. Finally, on the eleventh hour, he found an interesting method that enabled him to activate the good old god mode. Only this time players will need shadow form, Tombstone perk and a teammate to enable the glitch. Previously this glitch worked out well with self revive and Molotov grenade.
First up step into the Firebase Z map with a teammate and head to the area that contains Tombstone vending machine. You would need to drink from this machine once again, so stay in this area to trigger the exploit. Buy the drink and gather the zombies in the open area. Allow the zombies to smack your head a few times in order to get knocked out.
Now you need to use the Tombstone shadow form, while you are knocked out, but wait for the bar to go black and then activate it. Your teammates will then have to clear out the round with all the zombies for you to respawn again. Now make your way through teleporters a few times and you will have attained god mode.
video source: Phantom Glitching
ADVERTISEMENT
Article continues below this ad
Activision is always a step behind
The patch 1.1 of the title introduced various bug fixes to the zombie. Players were abusing many glitches that enabled them to become untouchable, while some pushed them outside the boundaries. These bugs however are patched out of the game, including the infamous god mode glitch with the Molotov.
Treyarch may have found a way to patch other glitches, but community is always a step ahead. In the aforementioned video, the YouTuber also talked a few other ways that can be used to unlock the same glitch. All attempts of Activision to prevent these bug exploits are proving to be futile as the community continues to unravel newer ones each day.
ADVERTISEMENT
Article continues below this ad